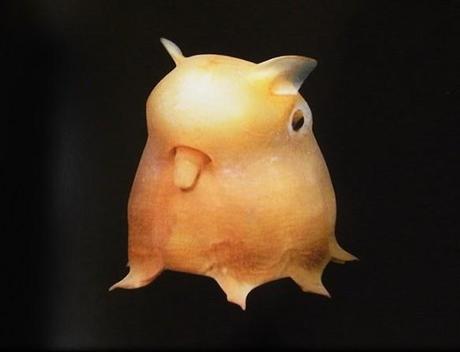 The World's Top 10 Strangest Animals You Have Never Heard of Before
I love watching a lot of wildlife documentaries and films, so I know and indeed have heard about a lot of different animals. But there are some that I have never heard of or seen before, so I hope that this top 10 will surprise both myself and all of you reading it at the same time. Well that is the plan anyway. So grab a set of binoculars and join me….
The World's Top 10 Strangest Animals You Have Never Heard of Before
..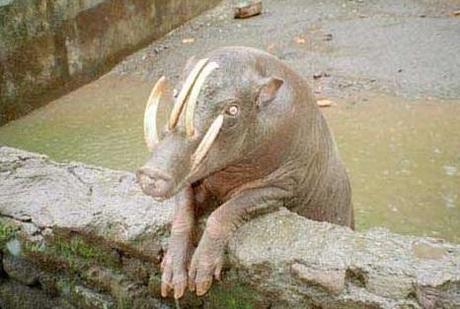 Strange Animals: The Babirusa
10 – The pig-deer!
This animal is of course much more pig breed than deer, but it does have both! The really strange thing about this animal is that less are killed every year from humans, than the amount that dies because it's own horns grow into it's own skull, therefore killing it!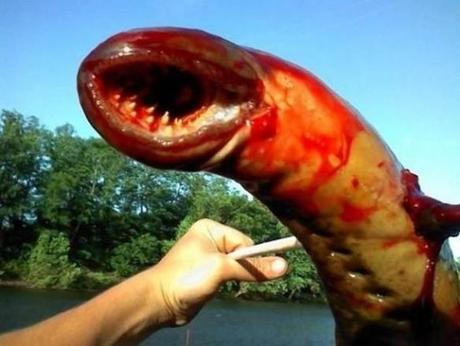 Strange Animals: The Lamprey
9 – The stone licker!
Now this is the stuff on nightmares, and sadly it is very real indeed. It is in fact a lamprey eel, and one of the worlds only jawless fishes! And you probably don't need me to tell you this, but they are deadly and will basically attack just about anything and everything that they fancy taking a bite out of.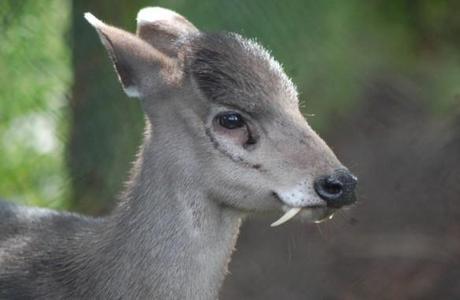 Strange Animals: The Tufted Deer
8 – Elaphodus cephalophus
This scary looking tufted deer is characterized by a prominent tuft of black hair on its forehead, but more importantly the rather long fang-like canines! But the strange part is that they serve no purpose at all because despite having them it is still just a grass munching deer! I would not like to stubble across this in the middle of the woods!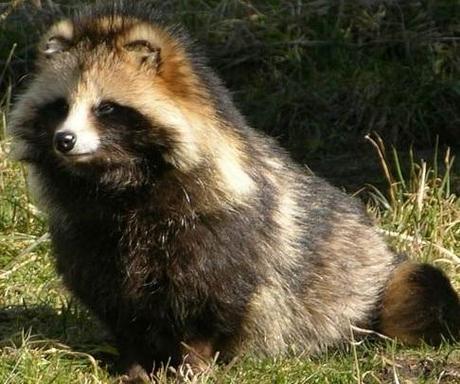 Strange Animals: The Raccoon Dog
7 – The Magnut
Well it might look like more like a Raccoon, but this is in fact a wild dog! And one that so far has escaped the nightmare of domesticated breeding, so I hope it stays that way.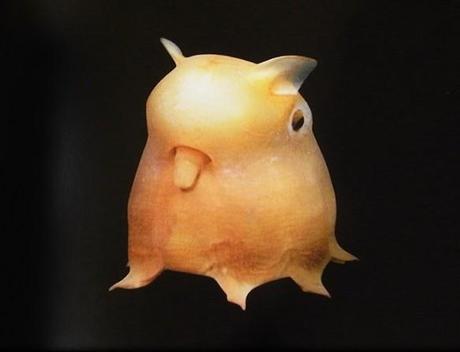 Strange Animals: The Dumbo Octopus
6 – Grimpoteuthis
Call the "Dumbo octopus" because of the ear-like fins protruding from the top their heads that often looks like the ears of Walt Disney's flying elephant Dumbo, they are also one of the cutest octopuses I have ever seen, and I have definitely never heard of them before.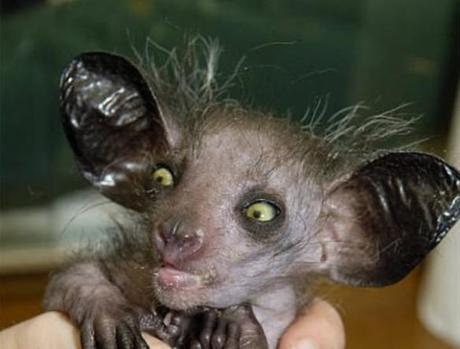 Strange Animals: The aye-aye
5 – Daubentonia madagascariensis
The Aye-Aye is in fact a lemur with rodent-like teeth and a special long thin middle finger so it can dip in and out of ant holes to eat grubs and ants! It is also considered one of the world's largest nocturnal primates. Sadly one of the ugliest as well.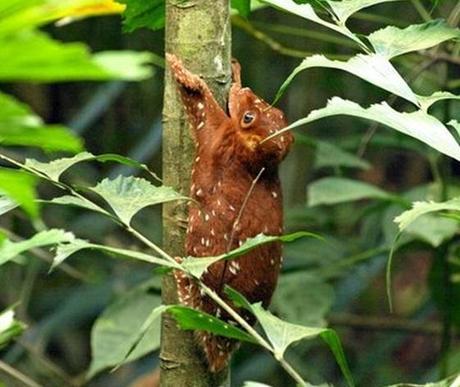 Strange Animals: Sunda Colugo
4 – Galeopterus variegatus
This is otherwise known as the Malayan flying lemur, and I think it is one of the cutest creatures I have ever seen. It is mostly unseen because it only comes out at night, but this rare daytime shot shows it's spotted fur in all its glory.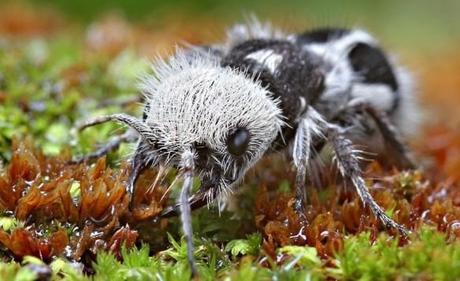 Strange Animals: The Panda Ant
3 – The Mutillidae
If like me you think this is quite possibly the cutest species of ant you have ever seen before, you would be right, and also fooled as well. Because this ant might well have a super cute panda style theme, but it can actually sting and it is so powerful it has been known to paralyse a whole cow! And that is each ant!!!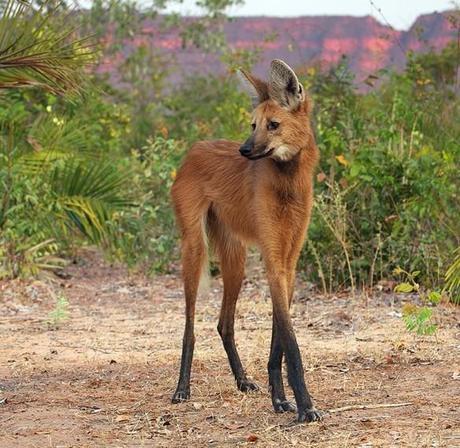 Strange Animals: The Maned Wolf
2 – Chrysocyon brachyurus
It might look very much like a fox on stilts, but this wolf really is one of rare breeds. It is thought that within just 20 years they will no longer exist, which is a real shame considering some local people call them the Golden Dessert Dogs.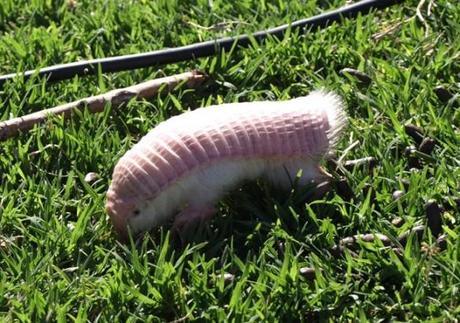 Strange Animals: Pink Fairy Armadillo
1 –  The Pichiciego
Its a pink, furry armadillo! What more can you possibly want from a strange creature top 10 list than one of the worlds most cutest animals! Yes it is very strange and I don't know about anyone else, but I have never heard of this before that is for sure.