ChristianNews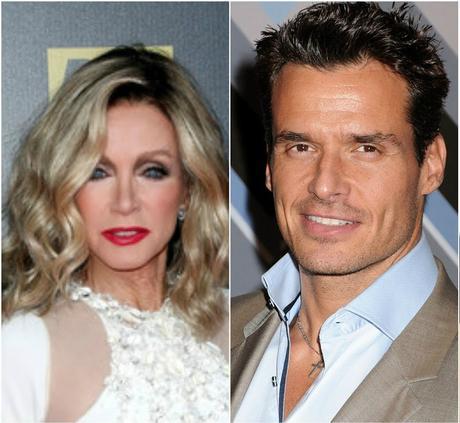 Are you ready for a faith based soap opera?
Hilton Head Island is reportedly in the works through PureFlix, a Christian entertainment company.
"Hilton Head Island" has been greenlit for a 22 episode run on the company's PureFlix digital platform. The show will star Antonio Sabato Jr. ("The Bold and the Beautiful"), Donna Mills ("Knots Landing"), Michael Swan ("As the World Turns") and renowned game show host Wink Martindale, according to Christian news site Faith Wire.
Ex NFL Player Tim Tebow will also make a guest appearance on the soap opera according to reports.
This series will air this fall. PureFlix President Greg Gudorf expressed that the reason behind the movie was to feed the hunger for original content.
"There's clearly an appetite for original content in the streaming video world and we decided it was a hunger we needed to feed.
Our efforts paid off. Our growing subscriber base gravitates toward original series that are new, fresh and can only be seen on our platform."
Original programming on the Christian streaming service, such as "PureFlix Comedy All-Stars," "After The Encounter," and "Pure Talk" have proven to be successful and given Gudorf the confidence to move forward with groundbreaking Christian programming.
Will you be watching?