Het Arresthuis is a 19th-century-prison turned luxury hotel in the Netherlands. This is a first for me, I wouldn't mind doing sometime in this prison.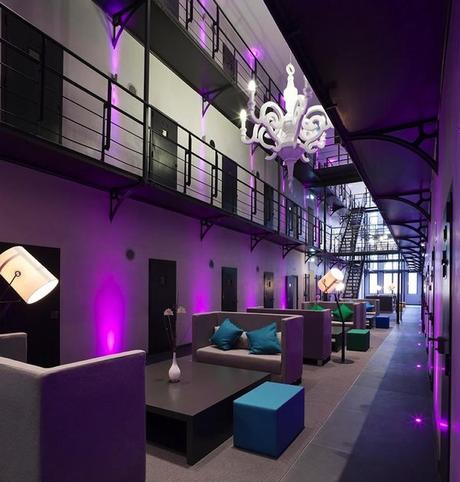 Het Arresthuis opened its doors in 1862 and served ad a jail. The jail had been abandoned for years, when it was reopened in 2002 as an emergency facility for body stuffers. Mid 2007, the prison was shutdown permanently, after which the construction of Het Arresthuis commenced. Today, people can enjoy a carefree and casual stay here. The newly refurbished jailhouse has been completely redesigned with chic, spacious, modern motifs while maintaining its rich history as a former penitentiary.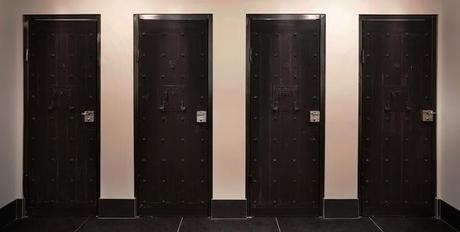 As reported in My Modern Met, the building's new function invites visitors to take advantage of the hotel's unique Deluxe and Comfort suites while indulging in the venue's relaxing amenities—a sauna and a fitness center. Doing time never sounded so good!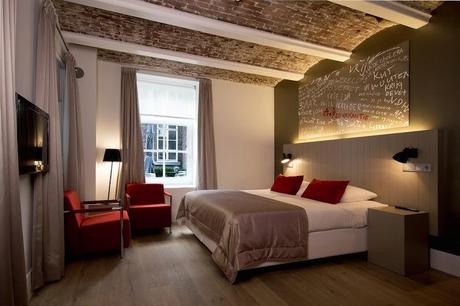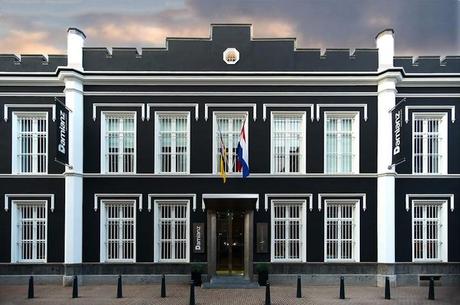 Additionally, the hotel has several communal areas that include a bar and restaurant. With a good sense of humor, the establishment jokingly assures visitors that they'll be offered a scrumptious menu that consists of more than just water and bread.