Although not new, this hotel caught my attention with is colors and interior details that will wow you. It's considered a 4 star plus hotel, but from the looks of it, I would give it more. Then again, I didn't try their service…
This is a luxurious boutique hotel situated near one of Germany's most imposing city squares – the famous Alexander Square, Berlin. With interior design by British architects and interior designers Jestico + Whiles, the andel's Hotel Berlin is an ideal choice both for business guests and city tourists.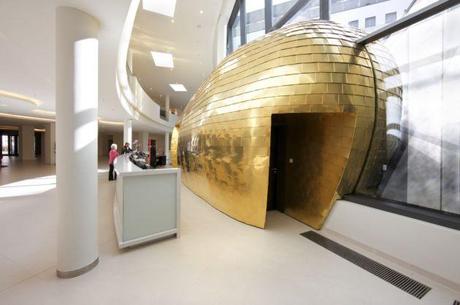 The andel's Hotel Berlin has 557-room air-conditioned rooms feature individually interior. All are equipped with a flat-screen TV, laptop safe, DVD player, large bathroom, Wi-Fi access, mini bar and tea and coffee making facilities. This 4-star-superior hotel is a non-smoking property.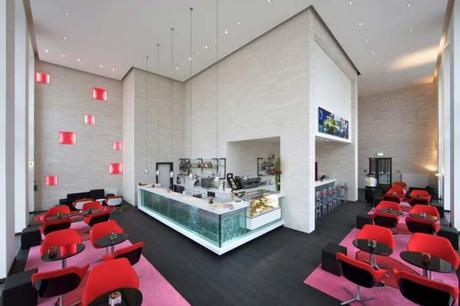 The andel's offers a spa with 24-hour gym, saunas, a Jacuzzi, a solarium, a conference facility with large conference centre and event space and 550 parking spaces.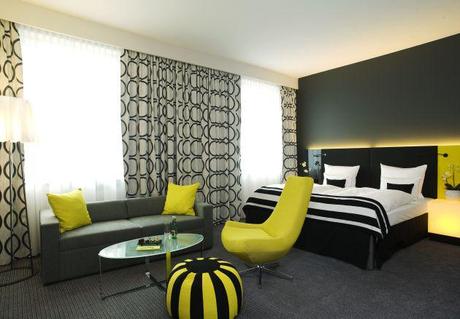 There is a trendy sky.bar on the 11th floor enjoys panoramic views of the city – the perfect way to top off an exciting day.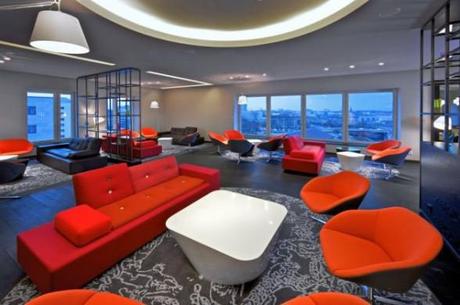 VN:R_U [1.9.20_1166]