Now that the World Cup is over and we all know who the winner is, we can relax… but let's recap with some highlights the NGNO way… We posted a series of fun posters depicting some wins and losses through the month with food and drinks…

The World Cup is starting…
Who's hungrier for the win?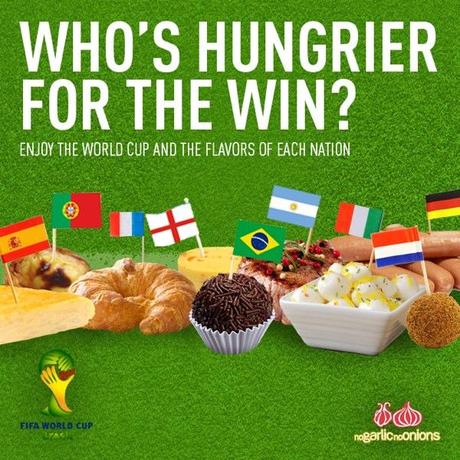 First day, first match, first win for Brazil: After a surprise Croatian appetizer, the meal quickly turned Brazilian with a splendid entree, followed with a heavy main course, and to top it all off, a last minute cherry on top with some dessert.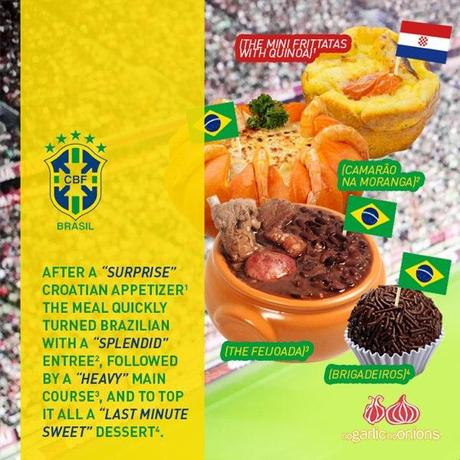 Oliebollen is a Dutch plate served cold. The Netherlands revenge
Grilling Portuguese Chorizo, courtesy of Muller and the boys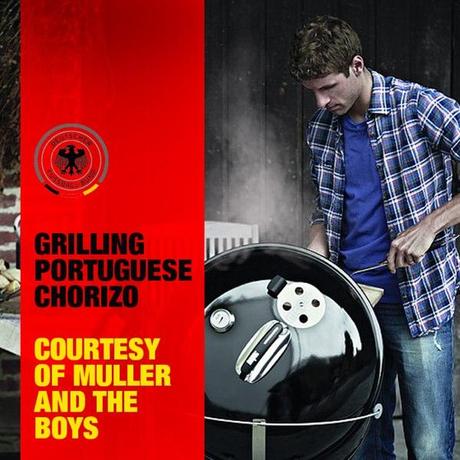 One Chile burger and the world cup trophy please. And no tip for you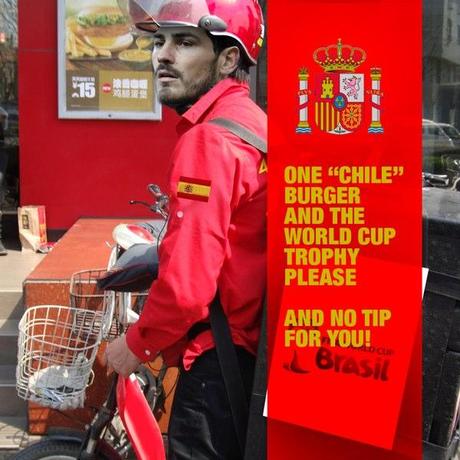 Freshly chopped pasta! anyone for a bite?… Not you Suarez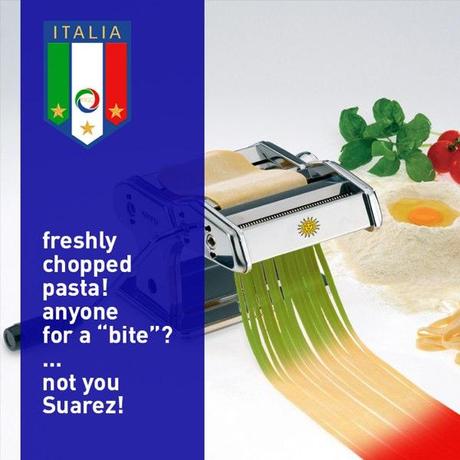 The Semi-Finals are here. Let's prepare for the feast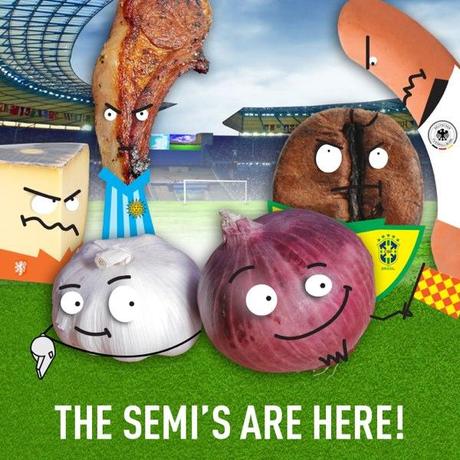 No onions were harmed during this match…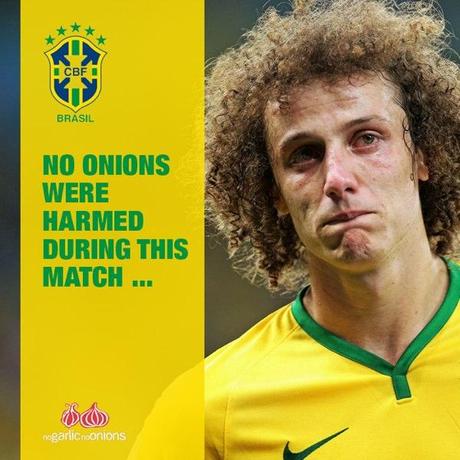 Germans were happy celebrating all night. Keep the German beer and pretzels coming! It's Oktoberfest in July!!!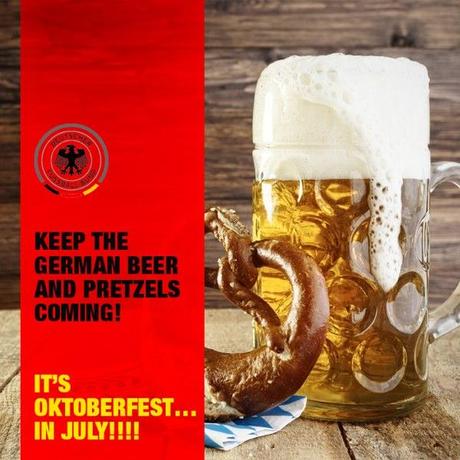 2014 world cup winners… keep the German beer and Pretzels coming!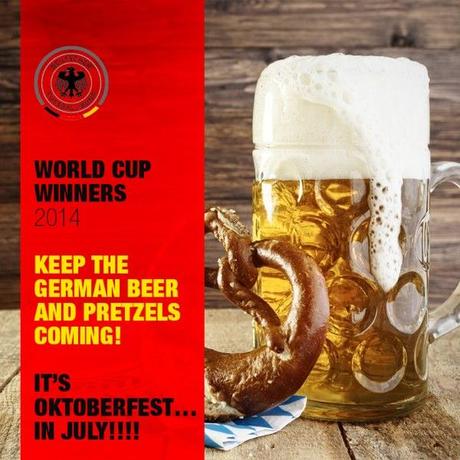 German cuisine earns its 4th star and is ruled world supreme!