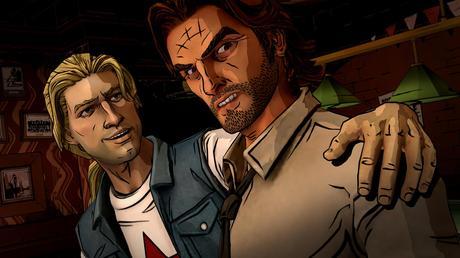 The Wolf Among Us: Episode 2 download codes will be sent to Xbox 360 Season Pass purchasers affected by a bug denying them access to this second Bigby episode.
"All The Wolf Among Us Season Pass owners will be sent Xbox 360 console system message codes that will allow them to download episode 2 for no additional charge," TellTale confirmed on its forums.
"If you intended to buy a Season Pass for The Wolf Among Us, but haven't yet, you can continue to do so. New Season Pass purchasers will also receive codes by console system message while the title update is in progress.
"Please note there may be a delay of up to 48 hours in receiving the console system message for new Season Pass purchases made prior to the title update release."
Instructions on redeeming the code are available through the link above.