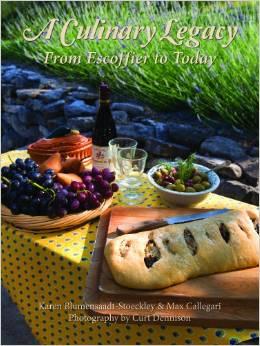 Recently my friend Karen published a new cookbook titled:
 A Culinary Legacy From Escoffier to Today.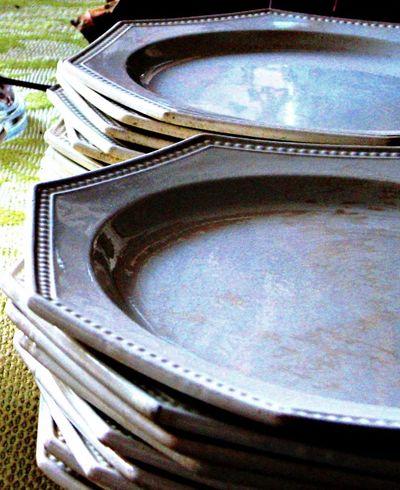 Karen read each and every comment and replied, "Wow! A difficult chore, as there were so many nice stories, I would select all of them if I could! Thank you to each of you who wrote to Corey about your memories of cooking with grandparents, aunts or mom & dad. These memories are what make all of us who we are today and how we influence the meals in our homes around the world. "A Culinary Legacy" was a life long ambition of mine and at 67 it finally was published. Which goes to show if you have a dream it can be accomplished no matter age. I hope you get the time to reach your own life dreams and goals."   I reminded Karen that she had to pick a winner, "Oh the reality is I may only select just one, and the cow slobber egg whites from
SusieQ
is just to much to resist!" Then Karen went on to say that seh is returning to France early next year for four months hoping, that French Husband and myself can come over for a visit. Stay a couple of days so she can cook for us and we can go to the Le Logis to meet Max and dine." Sounds like I am a winner as well!"  
Susie Q.'s comment: 
"What a wonderful story and what a treasure Karen found in that attic those many years ago. How wonderful that she has kept her promise to herself and what a wonderful collaboration with Chef Callagari. I have many childhood memories, but one that is food related is about lemon meringue pie. My grandmother, on my Dad's side, was a great baker, and I remember visiting her in North Dakota and helping her roll out the crust for this wonderful treat. My Dad, now 91 years old, is a retired fireman who was quite well known in the Los Angeles County Fire Dept for his lemon meringue pie. He wrote out the recipe for us, and my favorite part is his description of the meringue: "beat the egg whites until they are stiff, or looking much like calf slobber".
Sincerely, Karen