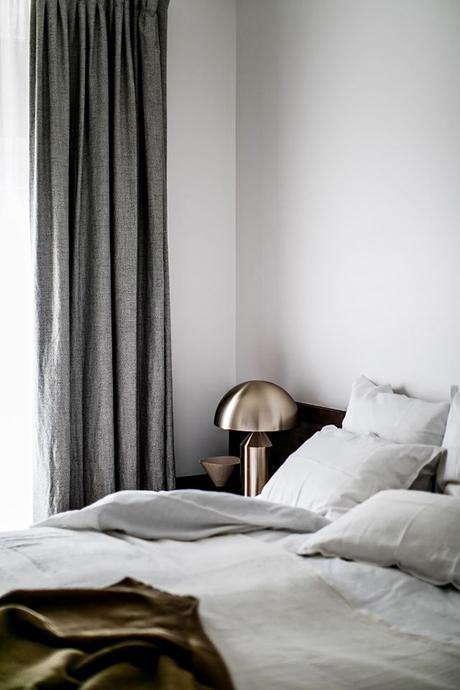 FUN LINKS
Dining chair
perfection (pink shade is rad!)
These
spiral sculptures
are the meeting point of mathematics and art and they are breathtaking.
Ah, all those
inner
voices
..
I am fascinated by the idea of growing my own garden someday.
These ones
look so inspiring.
This utterly gorgeous marble plant stand.
A blue and white pillow ideal for a breezy minimalistic interior.
Not your typical
Greek gyros
but sure looks interesting. Definitely giving it a try!
The easy-going vibe of this
hotel interior
crammed with plants.
I am wearing the same pair of earrings for about 3 years now! I definitely need a change, here's what I'm thinking (these too).
When Balenciaga is inspired by Ikea (lol).
FROM THE ARCHIVES
Last week - Gray
kitchens
with oak details
Last week - Bringing some
countryside calmness
at home
Back in 2016 - Small home office inspiration
Back in 2015 - Contemporary rustic home in Formentera
Happy weekend, friends :)
Join the fun
| Facebook | Twitter | Pinterest | Tumblr | Google+ | Bloglovin | Instagram |


Image via My Domaine