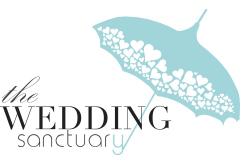 Wedding shows are definitely changing for the better. Recent years have seen vintage fairs, specialist wedding shows and now it's time for The Wedding Sanctuary to change your expectations even more!
I love the concept of The Wedding Sanctuary – which is at Somerset House in London this Sunday. The event promises to offer you "personal style advice and the best one on one planning support available".
Top names from the UK wedding industry will be at The Wedding Sanctuary, to give you the opportunity to ask questions about everything from your wedding photography to cakes and flowers.
The boys from Staggered wedding blog will be there sharing advice for grooms as well, and organisers The UK Alliance of Wedding Planners (UKAWP) will also be offering a range of talks addressing the trickier issues when planning your wedding like how to set and stick to a budget, and how to get the best from your suppliers.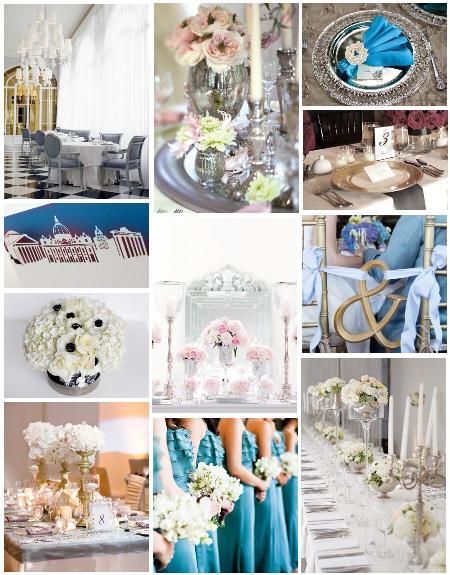 Inspiration by Always Andri - click to see credits
I'm impressed by the visual fabulousness that the upcoming Wedding Sanctuary has to offer – this is the inspiration behind one of the table designs that will be on show, courtesy of the event's design director Andri Benson of Always Andri.
Organiser Kelly Chandler on behalf of the UKAWP told me, "We are really excited about our inspiration zone which will feature 5 different dining table designs, plus a contemporary cake station, each with a very different design.
"What we're doing too is indicating where all items are from and importantly what they cost, to make it pretty and practical for everyone."
How to be a part of The Wedding Sanctuary
So – fancy popping along to this gorgeous sounding event, filling your head with important wedding planning advice and being inspired up to your eyebrows?
It's easy to book your tickets to The Wedding Sanctuary online.
Key information:
Venue: Somerset House, London
Date: Sunday 20th March 2011
Times: Session 1 is 11am – 1pm; Session 2 is 2pm – 4pm
(sessions are to ensure you'll get lots of personal attention on the day!)
English Wedding Official Opinion: it sounds brilliant – book now! x
www.theweddingsanctuary.ukawp.com