It is hard to miss the massive building project taking place on the site of the old Bay Center Mall as you enter the small, picturesque community of Wayzata on the north shore of Lake Minnetonka.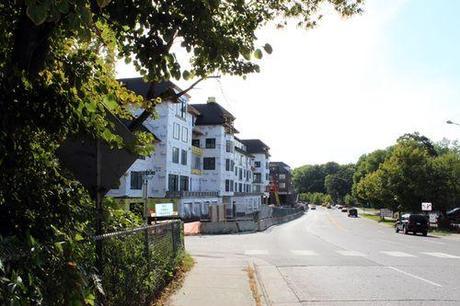 The Promenade of Wayzata is the largest redevelopment project in Wayzata's history. It includes senior and luxury apartments, condos, office space, a 100-room boutique hotel, a park, a Lunds grocery store and other smaller upscale retail shops.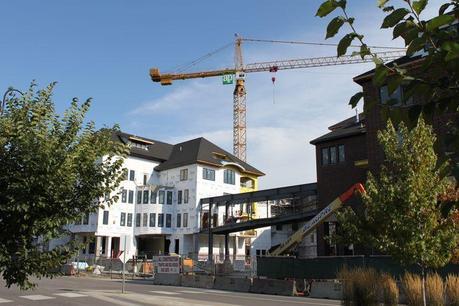 Folkestone senior community is scheduled to be the first to open in the development, welcoming its first eager residents next month, in October 2013. Presbyterian Homes said more than 80% of the independent 55+ age senior apartments in the first phase were leased at the end of July... LAST year! 
The senior complex will have a skyway connecting to other parts of the development, including luxury Wayzata condos for sale in The Regatta at 875 Lake St N, Wayzata, MN.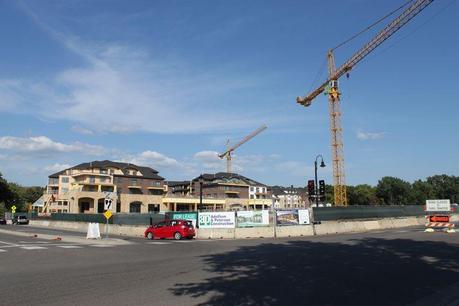 The Promenade pedestrian focused development will also be environmentally friendly, with geothermally heated roadways and sidewalks, geothermal heating and cooling systems, and green roofs over parking garages. There will be approximately 4.5 acres for community gatherings, pocket parks and green rooftop open spaces. A nice touch is that each block is being organically designed by different architects, to make it look like it was constructed over time.
Like the Edina Promenade, a big part of the appeal of The Promenade of Wayzata  is its walkability... just a short walk to downtown Wayzata and the lake, as well as numerous places to eat and shop right across the street.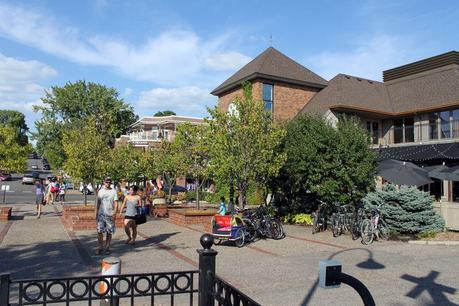 Wayzata is one of the best places to see Lake Minnetonka, and has been a resort and tourist destination since shortly after the Civil War, when the railroad made it the transportation hub of the area. It remains one of the best places in the metro to go upscale boutique shopping along the lakeshore.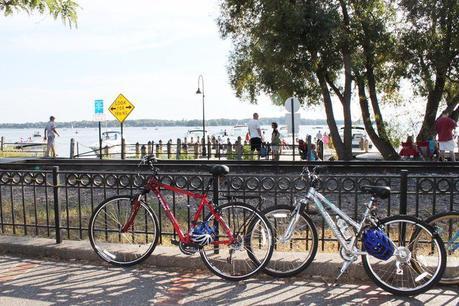 Not interested in a condo? Check out homes for sale in Wayzata to find to charming homes and downtown townhouses with spectacular lake views.
Sharlene Hensrud, RE/MAX Results - Email - Wayzata Realtor
RELATED POSTS
FREE Coffee and WiFi at Wayzata's MainStreet Gourmet Bakery
Sunday's Site - Wayzata on the Bay
Sunday's Site - Excelsior on Lake Minnetonka
PedalMN.com - new guide to Minnesota bike trails and communities
Edina Promenade... suburban walkway yields high walk score