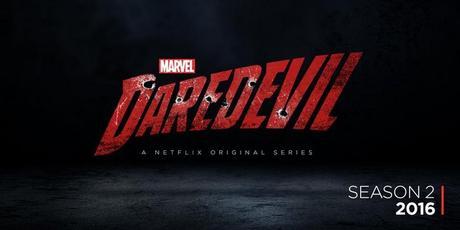 "This is not vengeance. Revenge is not a valid motive, it's an emotional response. No, not vengeance. Punishment."
Netflix's original supuerhero premiere, Marvel's Daredevil gathered a lot of attention this year with its brilliant take on the blind superhero. The show was immediately renewed for a second season with more fan-favorite characters added to the series lineup.
Now, Marvel has officially confirmed that The Punisher will make an appearance in the upcoming season of Daredevil. The iconic role of Frank Castle has been presented to The Walking Dead and Fury star Jon Bernthal.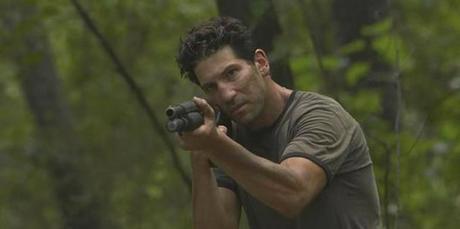 "Jon Bernthal brings an unmatched intensity to every role he takes on, with a potent blend of power, motivation and vulnerability that will connect with audiences," said Jeph Loeb, Marvel's Head of Television. "Castle's appearance will bring dramatic changes to the world of Matt Murdock and nothing will be the same." 
 Daredevil season 2 will stream on Netflix in 2016.
(Via: Marvel News)