So… we're at the mid-season break of The Walking Dead season 3 and wow. I know that not everyone has been in love with this season so far, but I'm not upset with it. There have been some good zombie action moments, we've introduced new characters and said goodbye to old ones.
SPOILER ALERT!!!
I'm going to talk about season 3 now.
I like Michonne as an ass-kicking machine who at some point is going to have to deal with a lot of emotion. I also like that she seems like she's going to continue to do things that cause drama and action.
I don't like the Governor, which means that they are doing a good job with him. And now that he's all eye patched up I think we're gonna see some real mean son of a bitch attitude coming from the leader of  his little army.
Merle and Daryl are going to have some decisions to make… I have no friggin' idea what might happen there!
Lori's gone. Which sucks for Carl and Rick, but is good for the show.
Shane… well, it was a nifty illusion.
T-Dog – great scene.
Carol – another great scene and emotional moment.
Carl has a lot of potential to be the most unpredictable, shit disturbing, leadership showing, Zombie killing adolescents ever.
Rick… better get a grip.
The New Group – I don't trust/like the woman but the dude seems reasonable.
Glen and Maggie: New power couple and getting out of Woodbury could be a huge step for them as far as climbing the ladder of power goes.
I can't wait to see what happens in the 2nd half of season 3. So excited.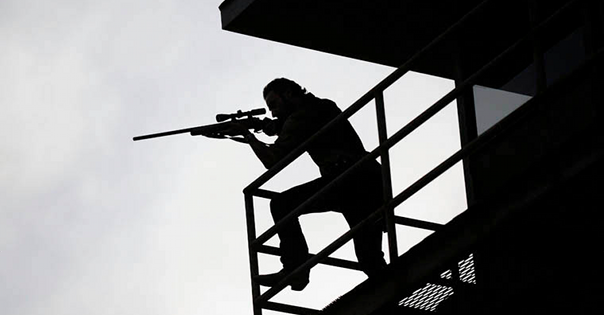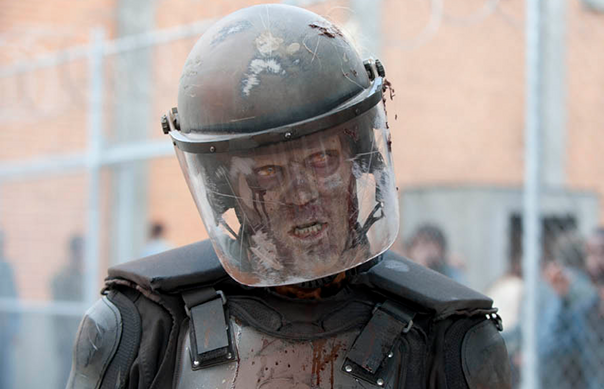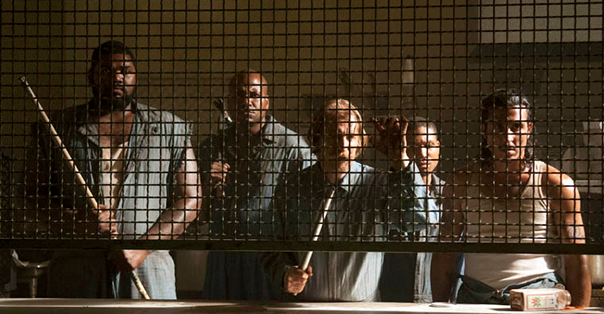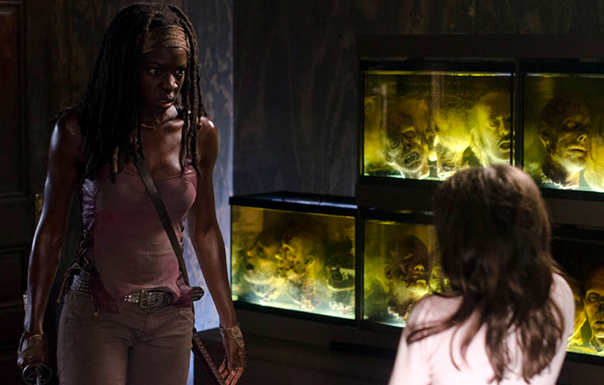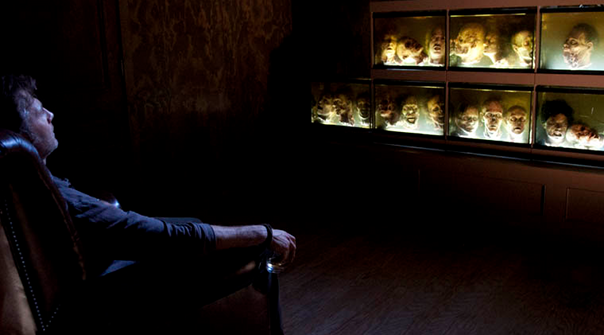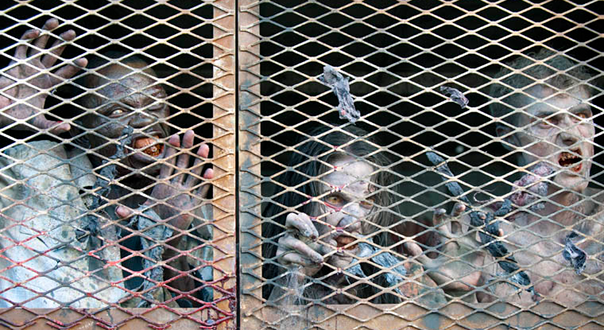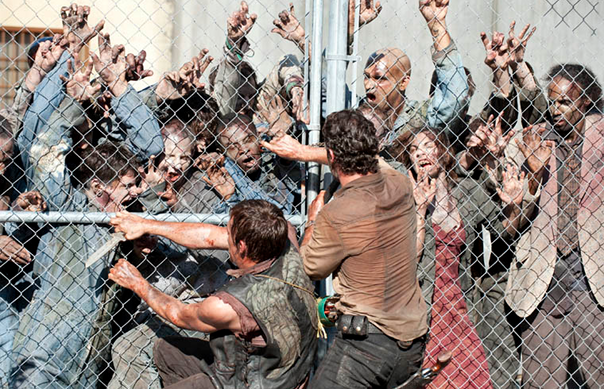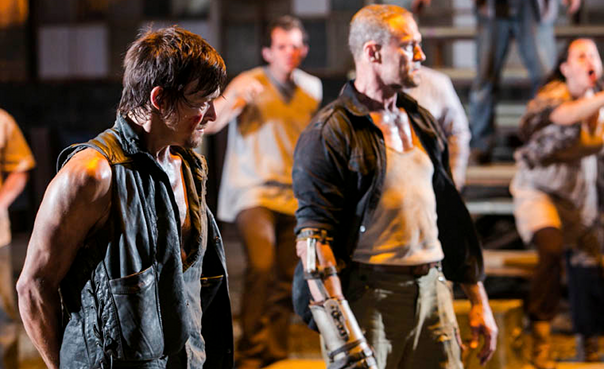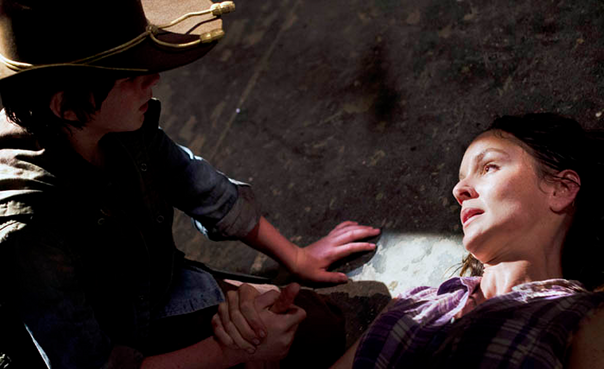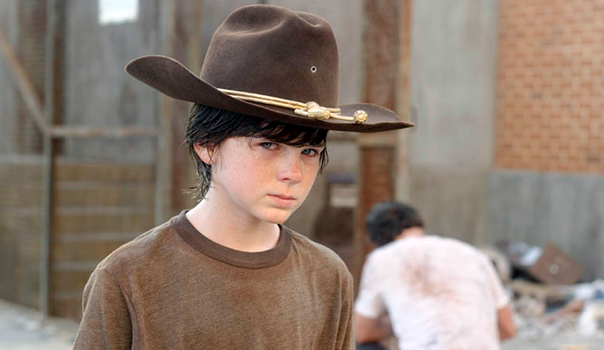 All photos from the blog at AMC.com!
Don't forget, the show returns on Sunday, February 10th.
Be ready!
Stay Awesome!