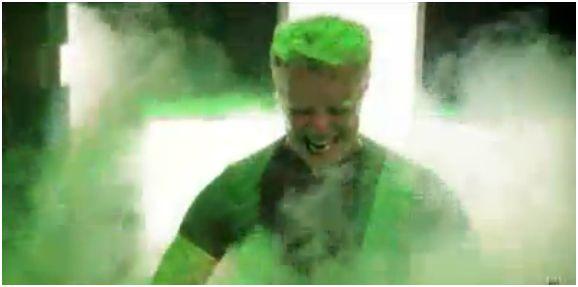 Picturehouse has released the trailer for the drama-musical film Metallica Through the Never. The project is written and directed by Nimród Antal.
The star casts include Dane DeHaan, James Hetfield, Kirk Hammett, Robert Trujillo and Lars Ulrich.
Metallica Through the Never will hit IMAX theatres on 27th of September and will hit other theatres on 4th of October.
Hit the video to watch the trailer from Yahoo!