A re-blog from a very good article earlier this month on ZDNet (by Steve Ranger - the UK editor-in-chief of ZDNet and TechRepublic) which follows the same theme as my recent posts on the changing role of the CIO and CTO in organisations and what this means.
Follow the links below to Steve's article - it's very interesting and thought provoking.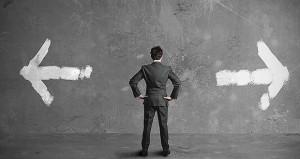 " The way companies buy, build and use technology is changing rapidly, which means the teams that build it and run it will need to change too."

Are you as a technology leader changing quickly enough and giving the necessary direction to your teams and the business?
We've faced some huge shifts in technology services and provision of these in business over the last 5-10 years. First outsourcing and offshoring, then the cloud and technology as a utility, then more recently consumerisation and the whole BYOD phenomenon, and this is forcing us to make big changes in how we lead and manage technology teams and functions in businesses. These changes will accelerate over the next 2-3 years and new changes will emerge. Technology will become more and more critical to businesses and needs to be more agile and responsive to change.
The challenge for us as technology leaders, is to manage increasingly conflicting business expectations - to increase efficiency, reduce costs and come up with new innovative ways of using technology to create new business opportunities.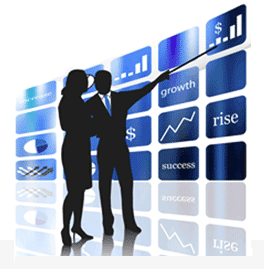 About Jason Noble
Innovation | Transformation | Success. And for fun - running, Karate, the universe and Star Wars. Made in Hong Kong.
This entry was posted in Technology, Uncategorized and tagged BYOD, CIO, Cloud, Consumerisation, Consumerization, CTO, Innovation, Offshoring, Outsourcing, Steve Ranger, Technology, The future of technology, ZDNet. Bookmark the permalink.