Hi Huneybees,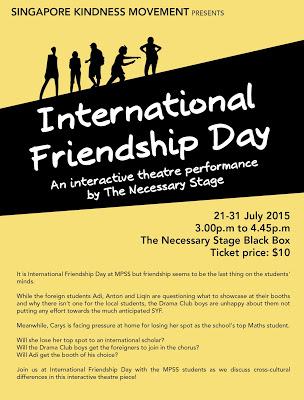 Do you have what it takes to be part of a live performance and discussion on cross cultural differences?
If you do, the International Friendship Day, an interactive theater piece organized jointly by The Necessary Stage and
The Singapore Kindness Movement, might just be that stage for you to shine!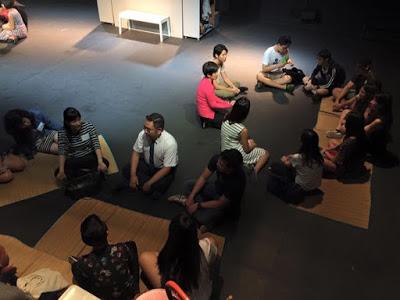 Designed
within the setting of a local school.

to get students from secondary and tertiary schools thinking about diversity and what it means to our society, International Friendship Day is an interactive theater performance where audience members can help to decide the narrative's path.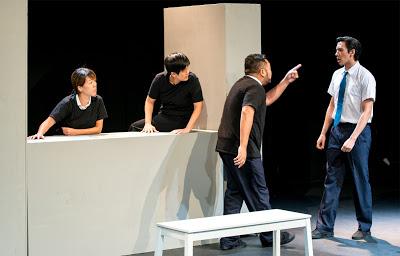 Follow a group of students at MacPherson Secondary as they come to terms with the issue of cross-cultural differences and their implications in the lead-up to the school's celebration of International Friendship Day. 

As an interactive theater piece, International Friendship Day invites members of the audience to participate in various segments of the performance, culminating in a discussion session where audience members talk about the issues raised during the performance, and share their opinions.

Event Details




21 - 31 July 2015.  

3.00 - 4.45pm

The Necessary Stage Black Box

278 Marine Parade Road #B1-02

Singapore 449282

*Limited slots available on all days except on 21,

30 & 31 July

**Open to students aged 13 - 18  Please ign sign up https://goo.gl/H6uimM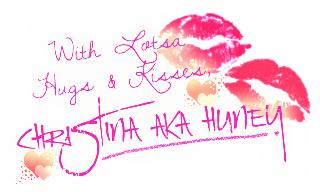 Don't forget to stay tuned to my blog / like my blog's Facebook page / follow me @huney_84 on Twitter & Instagram  for the latest updates!
http://www.huneyzworld.blogspot.com http://www.colourhuney.blogspot.com