The Simpsons Challenge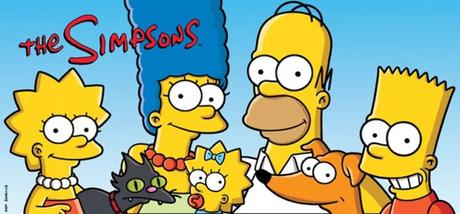 Season 4
Episode 18 – So it's Come to This: A Simpsons Clip Show
Couch Gag – This time the heads are all on the wrong bodies which leads to them needing to swap.
Plot Synopsis – Homer plays a series of (childish) practical jokes on Bart. To get even, Bart uses a paint mixer at a local hardware store to shake up a can of Homer's beer. Homer opens the can, resulting in a huge explosion that seriously injures the Simpsons patriarch.
What is going on really – We start with Homer pulling a string of April Fool's Day. When Bart gets his revenge he leads to a massive explosion at the Simpson home.
With the treating showing the damage Homer has received over the years through the clips from over the years. This episode just shows us the best adventure we have seen our character go on through the first four seasons of the show.
Final Thoughts – This is a very cheap episode that shows the show didn't know where it wanted to go which only disappoints.
Rating 1/5
Advertisements
&b; &b;