The Simpsons Challenge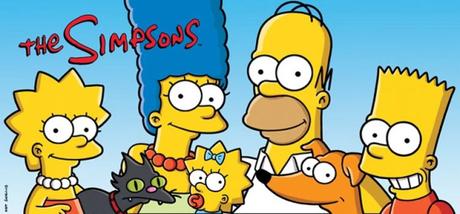 Season 3
Episode 22 – The Otto Show
Couch Gag – This time the dog protects his sofa as the family back away.
Plot Synopsis – After Otto loses his job as school bus driver because he does not have a license, Bart convinces Homer and Marge to let Otto stay with them until he gets back on his feet.
What is going on really – We start as Bart and Milhouse are going to a Spinal Tap concert (this is a great reference as the voice actors star in the movie as the fictional band). When the concert gets out of hand the crowd riot while Homer is sat in the car waiting for the boys.
Bart decides that he wants to be a Rockstar with Marge and Homer buying him his own guitar as we see how Bart imagines his Rockstar lifestyle. When Bart brings the guitar to school, Otto shows him how to play but leads to the bus being late to school, meaning Otto must race against time having a accident.
The accident means that Otto loses his job because he doesn't have a license meaning Principal Skinner becomes the bus driver and Otto goes through the tests and gets evicted. Bart offers to let Otto stay with the Simpsons, Homer and Marge are not sure at first and for the most part they are right.
But it is the people who work at the DVLA Patty and Selma that want to stick it to Homer that pass him on the exam.
Star Character
Otto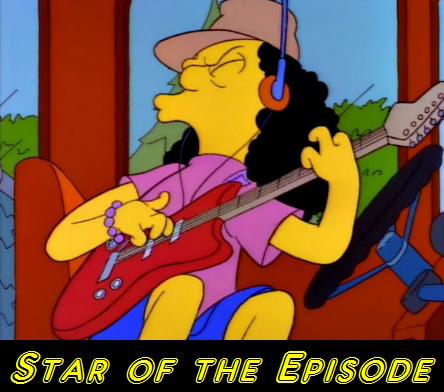 Final Thoughts – This is a fun episode as we get to see another member of Springfield in Otto who doe face his own struggles and the Simpsons help out, which will become a big moment through the series. It isn't the greatest episode but you can enjoy the Otto story.
Rating 4/5
Advertisements