The Simpsons Challenge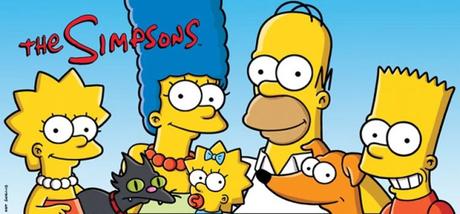 Season 3
Episode 2 – Mr Lisa Goes to Washington
Couch Gag – This time the family accidently sit on Santa's Little Helper.
Plot Synopsis – Lisa enters a contest and wins a trip to Washington D.C. for the whole family. While there, she discovers corruption and decides to expose the corrupt official.
What is going on really – This episode shows how Homer falls for fake cheques but becomes a fan of Readers Digest, even turning his back on television.
The final chapter on the magazine offers a competition for children to get the family to Washington DC. Bring in Lisa the expert on essays as she looks for inspiration.
When Lisa essay shocks the judges, they believe Homer helps but a quick couple of questions proves just how brilliant Homer is. The family is now heading to Washington and of course Bart causes chaos on the plane.
Getting the tour of Washington, we learn of the corruption within the congress, which Lisa witnesses when her very own congressman takes a bride to destroy Springfield Forest. Lisa goes soul searching as she has the chance to expose the truth.
Star Character
Lisa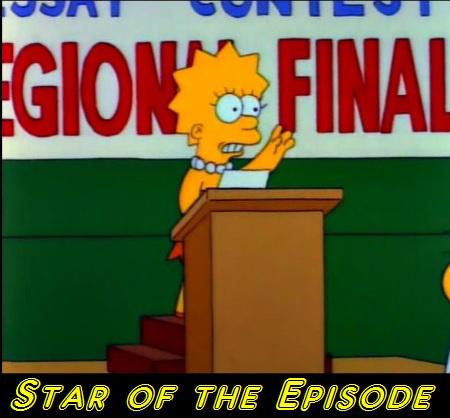 Final Thoughts – This episode is showing this season was going to be a great one because we see how the corruption within Washington can get carried and how it will effect a younger audience.
Rating 4.5/5
Advertisements