The Simpsons Challenge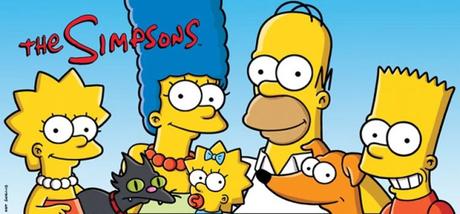 Season 2
Episode 20 – The War of the Simpsons
Couch Gag – This time everyone but Homer pops out of the sofa.
Plot Synopsis – Homer must decide which is more important: completing counseling to save his marriage or skipping out to catch a legendary catfish. Meanwhile, at home, Bart and Lisa take advantage of Grampa's ignorance of the house rules.
What is going on really – The show starts with Homer and Marge hosting a party, and we have a brilliant adult joke when Bart says you can't have any fun in bed with Homer's response being when your older he understand you can.
The party gets out of hand when Homer finds himself drinking more than he can handle making a complete embarrassment of himself including staring at Maude's breasts.
Deciding things need to be sorted between the two Marge signs them up for marriage counseling in Rev Lovejoy at Catfish Lake. Homer sees this as a chance to go fishing leaving the kids with Grampa Simpson.
When Homer gets pushed to the limits, fish or his marriage we get to see what could be the end of the Simpson's marriage, while Bart throws a massive party at the home cause Lisa to feel guilty and the kids must learn to make up for their mistake.
Star Character
Homer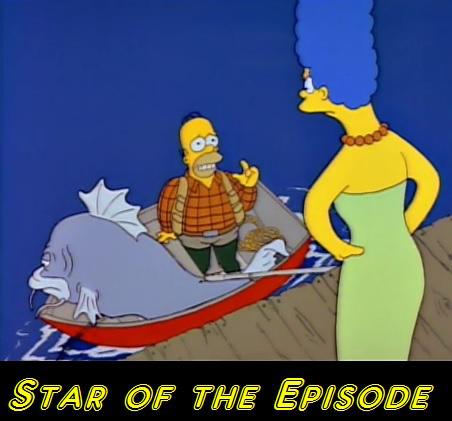 Final Thoughts – This episode is one of the episodes where we get to see how the family can be tested be it marriage or learning responsibility, we are happy to see things all work out and everyone all learn their lesson.  
Rating 4/5
Advertisements