Hey guys, hope your week is going well so far!
Today I have a perfume review for you;

The Scent of Departure - CDG Paris.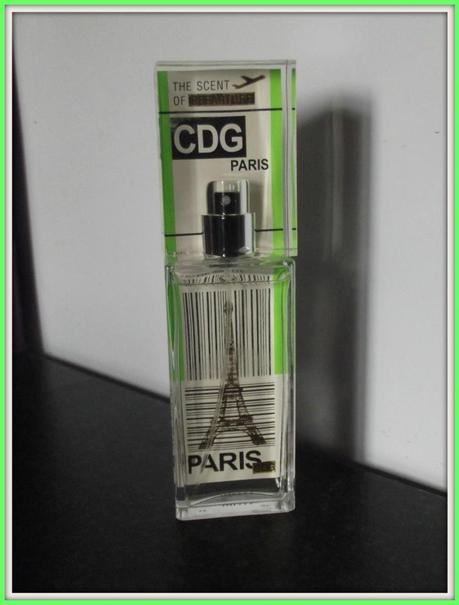 This is a unique fragrance, in that it is inspired by a city - Paris. It brings together the culture to infuse in a rich, tantalising scent.
All of The Scent of Departure fragrances are based on different cities across the world, and they are named after some of the city airports. This one is named after
Paris - Charles de Gaulle (CDG) airport. They are aimed at both males and females, although I would definitely say this is a more feminine smell.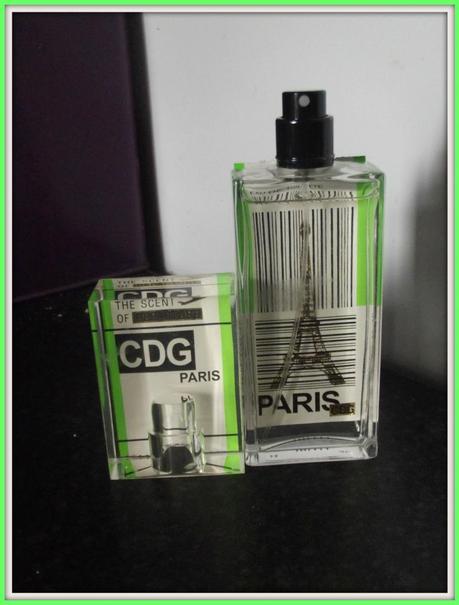 I love the design of the bottle, and this is shown across all of their fragrances. It is sleek, and unique looking and I actually really like it.
The scent itself is a really interesting mix of many different scents. They suggest that it is meant to be

n an exquisite scent full of fusions of luxury and culture.
The description is:
Split into three segments, the top, the heart and the base, this Paris inspired perfume boasts an intricate mixture of both light and strong notes. The top notes of Bergamot, Orange, Lemon and Green leaves superbly complement the scents of Lily of the Valley, Rose, Cyclamen, Water Flowers and White Flowers. These multi-layered scents are beautifully enriched with the deep notes of White musk, Rice powder and Blonde wood, giving you an overall culture-rich and magical fragrance. Enjoy a wide and varied perfume by the Scent of Departure that's guaranteed to have your senses tingling with every use.
To me is smells extremely fruity and citrusy.  When it first hits you the scent is really shape and a little overpowering, but give it a few minutes to settle in and react with your own skin and the smell after is extremely refreshing.
You can get The Scent of Departure - CDG Paris Fragrance from hqhair.com for £40 for a 50ml bottle.
My overall impression is that they have brought a really unique concept for their whole collection of these fragrances. I love the design of the bottle, and the smell is extremely unique and I would love to smell some of the other cities.
Have you tried any of The Scent of  Departure fragrances?
Thank you for reading!
Natalie Roseanne <3