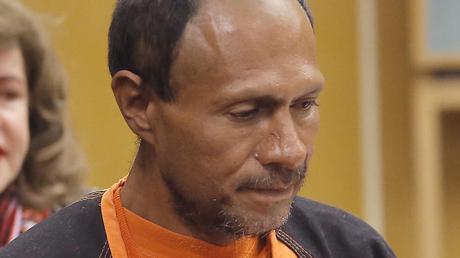 Juan Francisco Lopez Sanchez
Boston Herald
The U.S. Bureau of Land Management says one of its agent's guns was used in the shooting death of a woman walking on a popular San Francisco pier.
BLM spokeswoman Dan Wilson said the service weapon was issued to an agency ranger, and was stolen from the agent's car while he was in San Francisco on business.
Juan Francisco Lopez Sanchez pleaded not guilty Tuesday to murder charges in Kathryn Steinle's death. He told television news stations he found the gun on the pier and it accidentally fired.
Sanchez has been deported to his native Mexico five times and is suspected of living in the United States illegally.