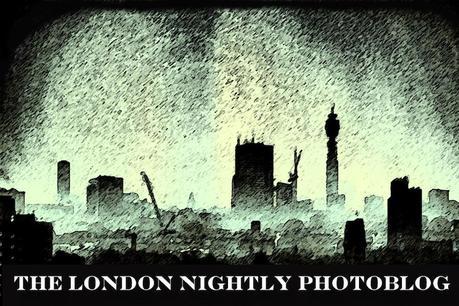 As promised, it's… The Return of the Nightly London Photoblog!
All through April we'll take one last glance at London before turning in. Thanks to everyone who joined us on a London Walk today. Thanks also for reading our blog.
We'll be back out there tomorrow. Come and join us. The full schedule of London Walks can be found at www.walks.com.