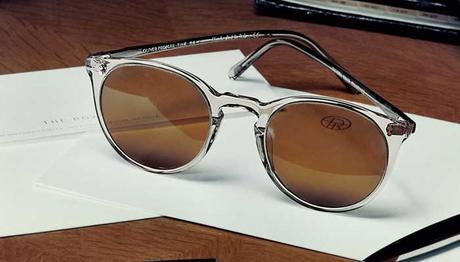 The eyewear brand Oliver Peoples has joined one of the most popular duos from the fashion scene (the Olsen Twins) to reinvent their iconic model O'Malley.
We met them during the 90's when they were just 1 year old and became famous thanks to the tv show Full House...Nowadays Ashley and Mary-Kate Olsen are prestigiuos fashion businesswomen who, after realeasing three lines of clothing, are getting into the
sunglasses world
with the intention of renewing the O'Malley model by
Oliver Peoples
. The model will became more femenine and will be inspired by the
elegant and discret style
which characterize the twins.
Maybe because they share their origins (both: the brand and the twins were born in California during the 80's) or maybe because they have in common the good taste for quality and the attention for each detail...the case is that both parts seemed to be destined to understand each other. As a consequence of this the reseult of this collaboration is a collection of sunglasses and prescription frames which keep the sophisticated style, the timeless aesthetic and round shapes which have characterized Oliver Peoples during all these years.
The vintage glasses par excellence
Since it was founded in the United States in 1987 the "retro" style has been the distinguishing mark of Oliver Peoples. The first "boutique" (and nowadays design studio) was stablished in West Hollywood, California. Maybe because of this their designs have allways breathed the asthetic of classic cinema. Together with O'Malley the most popular model from the brand is the Gregrory Peck, inspired in the round prescription frames used by the main actor of " To Kill a Mockingbird ").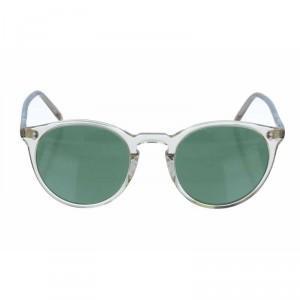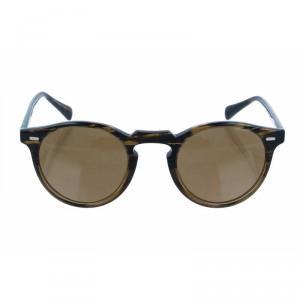 The
high quality of the materials
, the
meticulous manufacturing process
, the exclusivity and the care for the details complete Oliver Peoples' identity. A brand which bets for the exquisiteness in everything they do... We love it, what about you?
If your answer is "me too" do not wait anymore and buy your Oliver Peoples at Optical H. You will find a huge variety of sunglasses and prescription frames!