I put together the first experimental grouping of post cards from the 20+ I received so far.  It's going to be an interesting mix. Does anyone know of software that would allow us to arrange the images on a webpage to pick and submit our favorite combinations?








This Website is Brought To You Free 
by Andrew Furst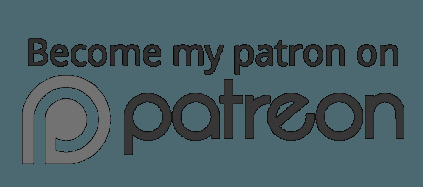 The post The Post Card Art Project – First Grouping appeared on Andrew Furst.