The 2018 Salon Owners Summit 2018 is now sold out and as it enters its fourth year, it's fast becoming the most talked about event in the hair and beauty industries in Europe and further afield. At this event, attendees will hear from some of the world's best thought leaders in the industry on how to grow their business to new heights and take charge of their salon's future!
Missed the boat? Don't worry. You can still sign up for our waiting list below.

Click the image to join the waiting list.
The 2018 Salon Owners Summit: What's Going Down?
Summit Pre-Party at Dublin city center location on Sunday 7th January
Full day of Amazing, Inspiring Speakers & workshops at the Salon Owners Summit
Lunch, Refreshments and lots of networking opportunities throughout the day
Salon Owners Summit Goodie Bag with exclusive content & surprises
VIP After Party at one of Dublin's most exclusive venues

Pre-Summit Party
Please see below details for the Pre-Summit party for all attendees:
We are looking forward to seeing you there for a few drinks & pre-Summit networking!
Event Agenda
Date: Monday 8th January 2018
Theme: Great Starts Here
09.00 – 10.00    Registration & Networking
10.00 – 10.10    Welcome from CEO of Phorest – Ronan Perceval
10.10 – 11.00

    

"Act like the expert you are" – Gavin Hoare
11.00 – 11.30

    

Workshop 111.30 – 12.00    Coffee Break

12.00 – 13.00    "Small changes that spark big influence" – Steve Martin13.00 – 14.15    Networking Lunch

14.15 – 14.45    Workshop 2
14.45 – 15.15    Workshop 3
15.15 – 15.45    "Managing and motivating staff for success" – Valerie Delforge15.45 – 17.00    "Tabatha's rules for good business" – Tabatha Coffey (Keynote Speaker) – Followed by Q&A

17.00 – 17.10    Closing remarks – Ronan Perceval

18.00 – Late    Afterparty at NoLita, George's Street, Dublin 2

*Workshop topics include Merchandising, GDPR & Maintaining the work/life balance
While You're Here…
You might want to have a look at these three related articles:
Where To Go For The Best Brunch, Lunch & Dinner
For more information about the 2018 Salon Owners Summit and the speaker lineup, please head over to www.salonownersummit.com/. Missed the boat? Join the waiting list here!
Thanks for reading and for all this year's attendees, see you there!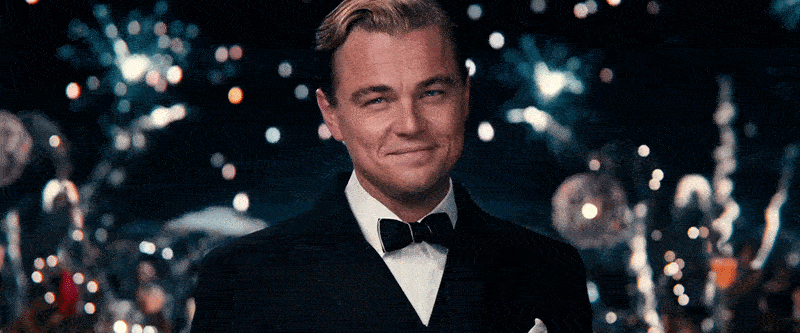 #LetsGrow
---
Not a Phorest Client?
This event is exclusive to Phorest Clients only. However, if you are looking to take your salon to the next level, then why not request a free quote or demo of our software today, and join the list of esteemed guests for The Salon Owners Summit 2019!