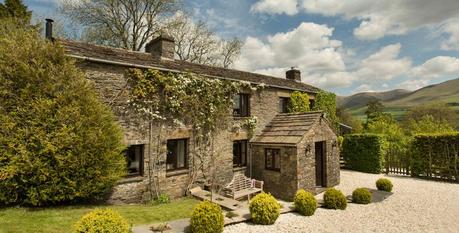 Agritourism, or farm stay accommodation is quite popular all throughout the continent of Australia. Generally, it comprises a farm house that consists of either apartments or rooms, which have all types of modern civic amenities and are often rented out to people as an escapade from the hustle and bustle of city life. There are also many firms, agencies and private owners who provide comfortable farm house accommodation in Victoria, far and wide.
Farm stay accommodation can not only be a wonderful retreat from the hecticness of the city, but also present an excellent opportunity to connect with life in an agricultural land and experience outdoor living. Given below are some of the benefits that can be reaped from staying at a farm house:
The Experience is Worth The Money
The rooms provided to guests at a farm house generally range from the basic and small ones, to those that are large as well as extremely well-furnished. They present a congenial and clean place to relax in the arms of nature and enjoy the purity of an environment free from pollution.
Good Food
The food provided at a farm stay accommodation is generally prepared from fresh produce and catered at reasonable rates. Breakfast is also included in the day's menu of the guests. Home-cooked dinner is also offered to them in exchange of affordable charges. Some agritourism also provide cooking classes, while others boast of cheese production dairies.
Relationships
The owners of farm stay accommodation facilities are generally friendly and have a good will to assist their guests in enjoying their stay as much as possible. They play excellent hosts and are always there to offer help with anything and everything. Moreover, they also give out information about interesting places and attraction to visit in the area, such as local restaurants, wineries, cafes, etc.
Excellent As An Ideal Home Base
Some agritourism may be situated deep in the mountains, whereas others are only a few miles away from the city. Guests can also go for sightseeing if they wish to. In short, it is nothing less than a perfect home base.
A Different Perspective
As mentioned earlier, farm stay accommodation is the most suitable getaway from the bustle of city life. It can provide an insight into the sources from where vegetables, dairy products and food crops are derived. It can also help to connect with nature and enjoy the perks of outdoor living.