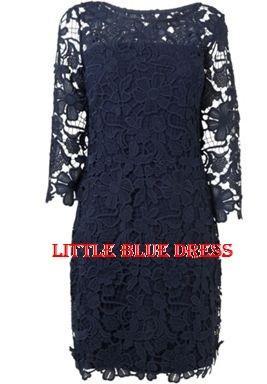 Happy Day dears!
Hope you are all having a great week so far?I told you a while ago that I was on a mission to find the perfect holiday dress remember?So shall we call it fashion fate that I was contacted by the House Of Fraser people to view and introduce their Dresses Collection.I was of course super excited since I knew House of Fraser right from years ago, my mom will go to their Store in England, she called them her shopping Mecca because they have everything you could imagine in clothings(kids.women & men), beauty, decorating and oh and even furnitures 
While I was in England for a year I understood why my mom called them Mecca since when I  go to the Store in London and sometimes Birmingham since I was living in both Cities back then, I always find everything I want.Let me stop reliving my memories, I have been nostalgic about my life in England I can't wait to go back soon hopefully.The House of Fraser carries everything from a wide range of designers, from Chanel to DKNY, but our focus is their Dresses Collection.The have a wonderful selection of amazing and unique dresses, everybody will definitely find what they want for any occasion whatsoever. I was so overwhelmed I can't get myself to pick which ones I like most, so I decide to pick a few dresses in totally different style so everyone of you might find something she likes.The dresses below are not my only favourites but I can't upload the whole collection and I don't want to be responsible for your next credit card bill going overboard too, lol.
1.Lula lace dress by Oasis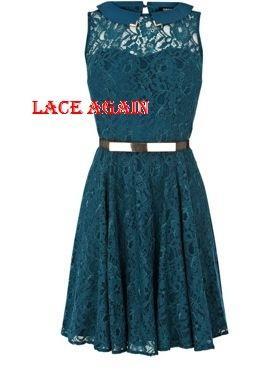 2.A pleat bodice from Jane Norman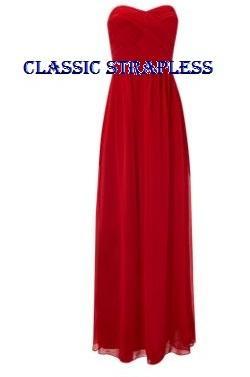 3.Peplum ruffle front dress by Untold (Its on SALE)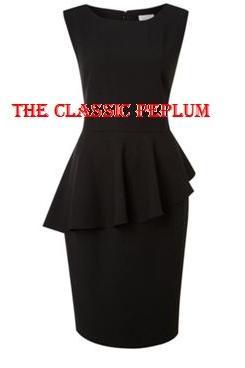 4. Feathered hem dress from Warehouse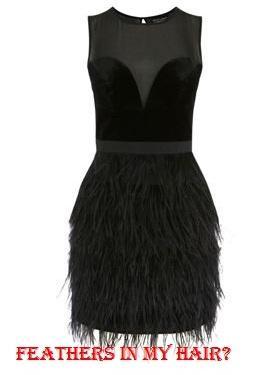 5. Baroque Mesh dress by Karen Millen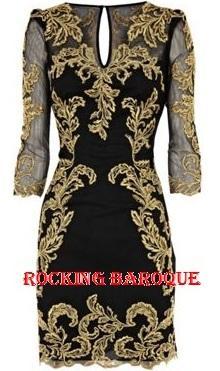 6.Teal One shoulder plead dress by Alexon also on SALE.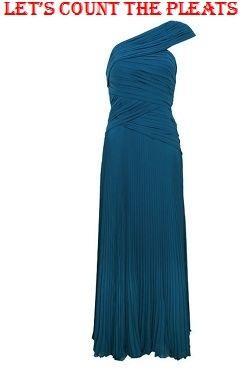 7. 

Strapless Beaded long dress by Andrianna Papell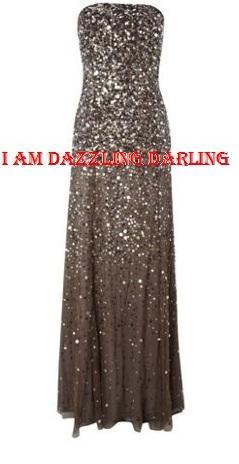 So what are you wearing to the party this coming Christmas?Have you find your dress yet?If you like this dress and what to see more or even just to pass your time with some pretty dress.Go to their website Hereand yes If you are Lucky to live in the United Kingdom or Ireland you can go and collect your dress the same day you order from the store, just find your nearest store from the site.They offer international delivery too, so don't worry grab your dress. Thank you for reading.*This is a sponsored post,all opinion are honestly written and 100% mine with no sugar-coating involved.


Till next post, take care and DON'T forget to ENTER the running Firrmoo giveaway to win a $20 voucher with 25 winners.