Facebook IPO
It might be getting all the headlines, but in Hong Kong, another major debut has investors chomping at the bit.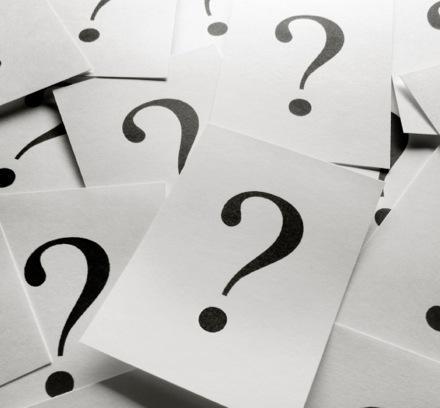 From the New York Times:
"While Wall Street is busy with Facebook's debut on the Nasdaq, investors in Hong Kong, the world's biggest market for new listings, are focused on whether diamonds really are forever — or at least long enough to shine above the current volatility in global markets."
Before you click through to the whole story, can you guess what major company, whose interests are very relevant to our own sparkly business, is revving up for an I.P.O. in Hong Kong?
 Liz for Raymond Lee Jewelers, your source for jewelry industry news and updates.