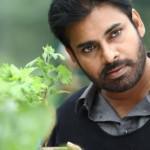 Each time we think how much low can the media stoop further and we again see a low. Today a popular media outlet [The Times Of India] came with an article regarding the alleged 'love child of hero Pawan Kalyan [Click HERE To read the article]. While we are not against publishing of any such news but there should be certain checking of facts even if the intent is to spread rumor or malign the image of a star.
It is reported that Pawan Kalyan has an affair with her Teenmaar co-star Danah and he has a three months old baby with her. However a little check would have been suffice to reveal that Danah has been already married to Calvin Masson on May 5th 2012. Even if one were to assume the child with Pawan Kalyan as said by TOI was born even before marriage, the pictures clearly have a different story to tell. The only truth here is that clearly she is not the girl and intention is to malign the image.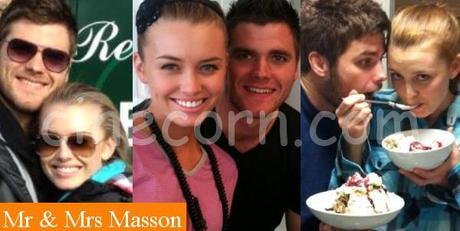 As if that issue on paper was not enough the news was lapped by a TRP hungry channel and turned into a one hour programme. Well the least one can do is check the readily available facts.
Although this news has clearly turned out to be a hoax we are sure it will continue to propagate further because gossiping about stars, sharing rumors, trying to malign them is something that is ingrained in our nature, it comes naturally to us. Otherwise what would explain the increase of TRP's, views and circulations despite such trash? The cliché "change must come within us" is all what we could hope for. We are proud to say that we have never encouraged such gossiping on our site and never will.
Well on our part we are sending this article as a reply to the TOI article to their editors. Its all now up-to them to give reply with proof or accept the mistake. Whatever is the final outcome we will update it here. Keep watching this space.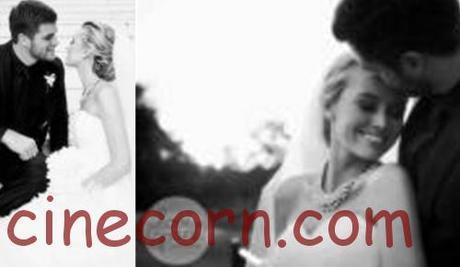 Danah married to Calvin Masson in May 2012.

Rating: 5.0/
5
(1 vote cast)