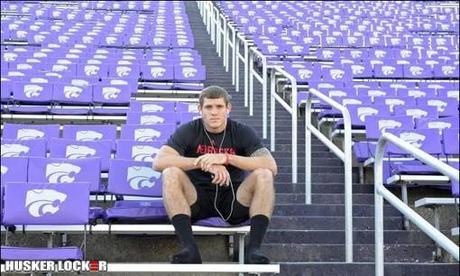 Please enable Javascript, or download the podcast here.

On the docket:
A podcast featuring ONLY questions asked by you, the Husker Locker fan base.
- Will Mike Marrow ride the pine in 2011? We examine how he may still play.
- Just what could Tim Beck's offense entail?
- A breakdown of the non-conference slate
- A guide to navigating Fan Day and ideas for the event's future
Have a topic or question that you'd like to hear discussed? Send us an e-mail or a message to any of us on Twitter.