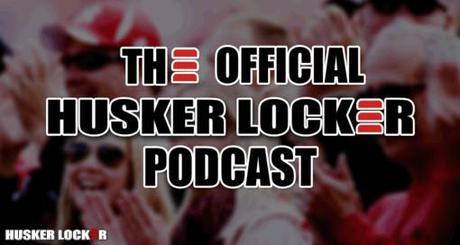 Share this story
Explore the Archives
On the docket:
A podcast featuring questions and topics submitted by you, fans of the Big Red:
- Now that Nebraska's in the B1G, is Husker hockey finally on the horizon?
- How can the Husker bullpen improve early in the season?
- Would a Mike Anderson team have come back against UNLV as Erstad's did?
- With Crick, David and Dennard gone, who's the next big star(s) in Bo Pelini's defense?
Have a topic or question that you'd like to hear discussed?
Send us an e-mail
or a message to any of us on Twitter.