The amount of time that people spend online these days has grown tremendously with many having the capacity to do so because of the steady increase of a variety of mobile phones that have the capability to continuously provide connection with the rest of the world.
No longer are people limited to phone calls or even text messaging to deliver their message to family and friends because the ability to transcend ideas and thoughts are now available through communication brought about by different social media sites.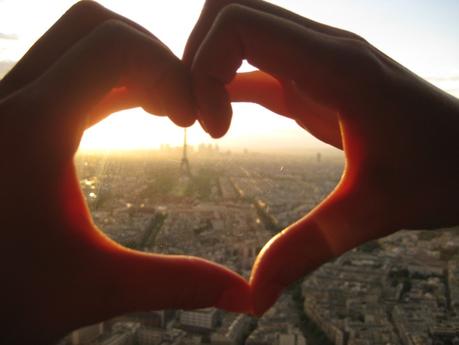 Daily Updates
Unlike years ago when explaining an event or incident to friends and family took up a lot of time over the phone or in person while repeatedly having to go through each and every detail, these days logging in on social media and saying how you feel is a great way to put the message out.
Some place a lovely status for Facebook, others upload a photo on Instagram while there are those who would look to Twitter for a short rant about their day, and it is through these different means that social media is able to capture the daily experiences of individuals, saving the need to open up and repeatedly explain an occurrence to every person.
Creative Communication
With social media sites emerging these days, the competition between each may seem unlikely but the great thing about this is the ability to be able to have more and more options to use in terms of bringing communication to another level.
There are several choices provided through social media sites that help to not just have better communication between one another but the opportunity to do so through different means not just through words but also through photos as well as music and even videos.
Agreeing and Sharing
Whether through a thumbs up, a heart or a retweet, social media sites provide its users the chance to agree on particular topics and issues that are shared online and this chance makes a lot of people become even more used to the trends and the entire process of utilizing these sites.
People see a lot of different topics and ideas both current and from the past that create awareness and the ability to understand the things of the world even more like politics, current events and even important news.
Fun Way to Pass Time
When free time is abundant many chose going on social media because of the varied resources that are available including games, applications and even the opportunity to look through different popular products and services.
Having the spare time and channeling it through different social media sites can help improve knowledge on different issues from around the world even if you are away from home, promoting a start up business to family and friends, as well as share significant information that can help save a life.
Being able to appreciate social media for what it is worth is a great challenge for some but it cannot be denied that these sites offer different types of enjoyment factors that different people can relate to in one way or another.