You can always watch your favorite films by booking a cozy corner of the Gold Class with your partner, happily munching on the pizzas and sipping on the colas.Not to mention the paid amount can fetch you meal for the entire week. I, being the soul savior of Indian economy would prefer to catch up the same film after 3 long months on the TV, sitting in the cozy corner of my couch, munching on the Buy1 Get 1 Pizza and sipping from the cola pet jar. Television, which actually is the most neglected piece of object in my house, becomes the most valuable source of entertainment for that single day.


A film that runs well around 2 hours, is prolonged to almost 5 hours on the Idiot Box, in spite of a handful of scissor works from the Censor Board. Courtesy, the ample number of advertisements featured in between. I do not mind watching some of these where some creativity or innovation is projected. But mostly these commercials, when they continuously scream out "Sar jo Tera Chakraye" actually make your head spin, Rendition is good, but to this extent, nah!!
A week before, a channel was showing one of the hit films of this year, and in one of the sequences the hero, who was most of the time engages in performing some dangerous stunts with almost every other thing around him, was about to get captured by villain & co. Suddenly his handsome face changes into that of an eunuch. And instead of doing any stunt, he starts kissing his cell phone. So engrossed was I in the movie, that it took some time for me to realize that the movie was cut all of a sudden by the commercial of a mobile service provider.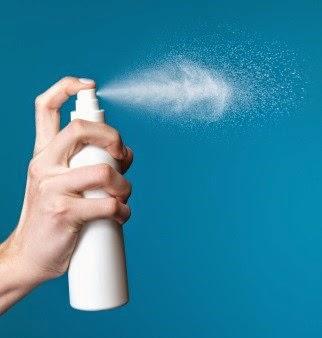 "Deo & Gas" has almost become bread and butter as per Indian commercials. Almost every brand is claiming nowadays that theirs is the only deo without any gas. Well, this the current scenario, but a few years back it was "Deo & Gals". You spray our deo, and we ensure you will get at least 10  hot girls around you, ready to even bite a piece of you. Are we referring to rabies here?
And then comes the mango, in all shapes, sizes and forms. You get some thirsty footballers with crazy hairdos, gazing at a superstar, drinking mango juice, or some desperate mango lovers for who "Har season is Aam ka season" and then tending to the ultimate source of seduction in the form of Aamsutra, where a leading Bollywood lady suggestively plays with the mango/mango juice to tickle your senses. Sex,oooops mango sells!!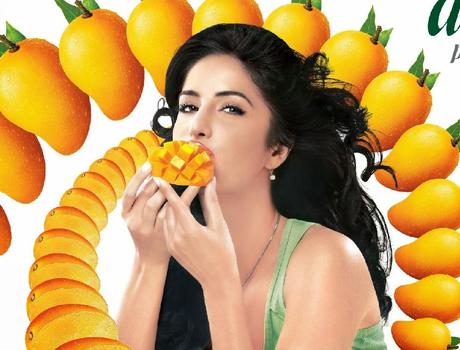 You love them or hate them, you cannot definitely ignore them!! Television commercials, no matter how annoying they can be will always stay in our mind. Most of these ads are definitely not the best made, but what make them stay in our mind is the recall value. Probably we remember them as we dont like them, and so the No-Brainers of the Idiot Box are here to stay for long.


 "

I am joining in on all the Pepsi IPL action in my own style with the #CrashThePepsiIPL activity at BlogAdda."