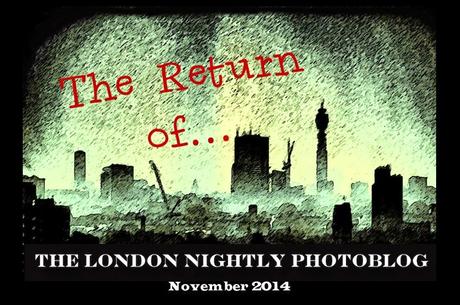 Come along now! We won't tell you again! You've been walking all day and you're overtired.
No, you can't just have a glass of milk, you've had three glasses of milk already AND cookies. Go to sleep now.
What was that? You want just one last look at London and then you'll go to sleep? Promise?
Oh… alright then…