Behold Star Wars fans, jedi, and sith, the Force is now in Johor, Malaysia! For the first time in Asia, LEGOLAND Malaysia Resort recently unveiled a much-awaited LEGO Star Wars Miniland Model Display in a spaceship-like building. Are you ready for an intergalactic experience? Read more…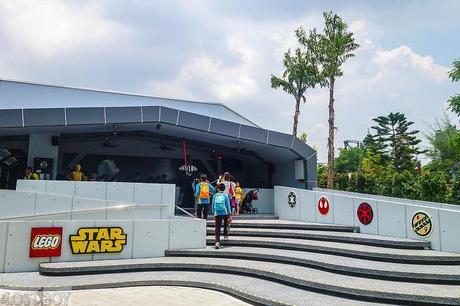 The LEGO Star Wars Miniland Model Display at LEGOLAND Malaysia Resort is amazing. A total of 1.5 million LEGO bricks were put together to create 2,000 detailed models in 1:20 scale, taking the Master Model Builders Team approximately 8,000 hours combined to complete everything. Half the models were built in Malaysia, with the rest shipped from either Germany or Czech Republic.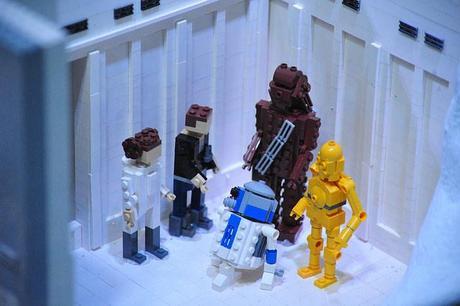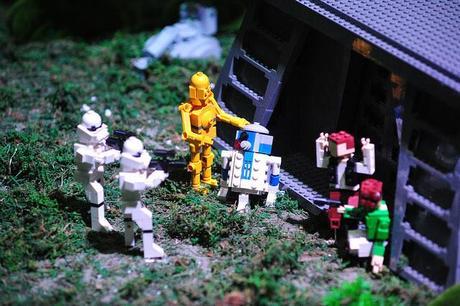 Seven scenes were recreated—one scene each from the six Star Wars films and one from The Clone Wars series. Each is housed in a section of its own. Fans will easily recognize the memorable scenes from the movies and the series, which include Naboo from Episode I: The Phantom Menace, Endor from Episode VI: Return of the Jedi, and Christophsis from The Clone Wars.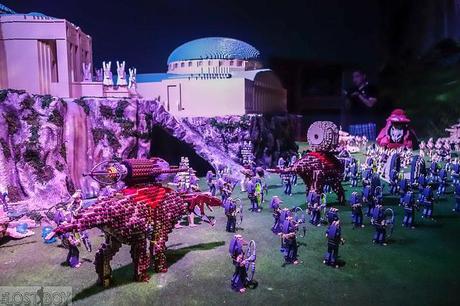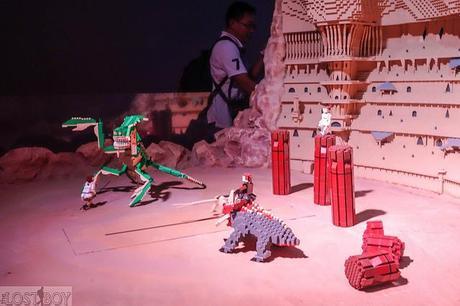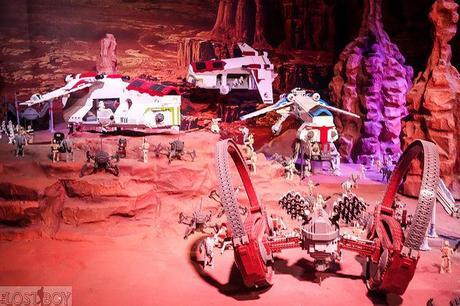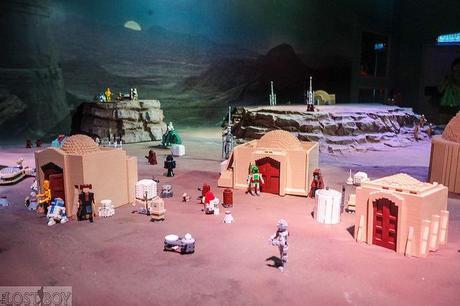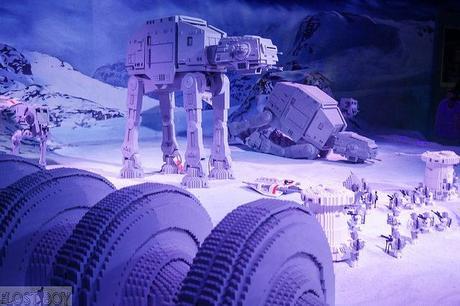 Impressive are the individual structures that form part of each scene, among them the Clone Turbo Tank from Revenge of the Sith, the Millennium Falcon from A New Hope, the 2.5-meter Crystal Building from The Clone Wars, Geonosis arena from Attack of the Clones, and the Palace of Naboo from The Phantom Menace. All took thousands of bricks and hundreds of hours to build.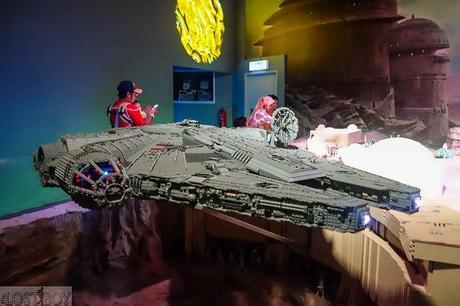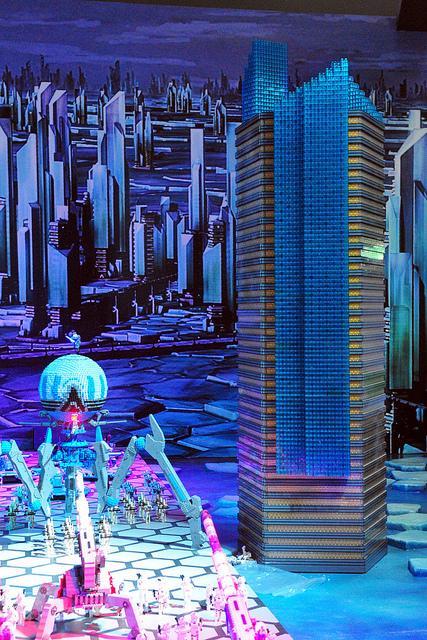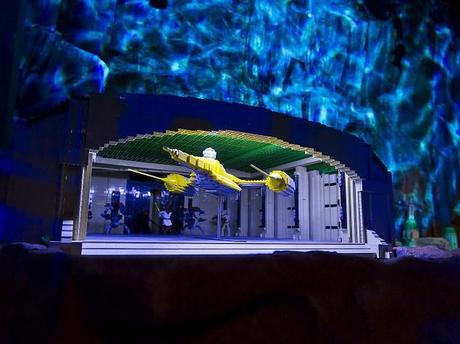 Fans may also take selfies with their favorite Star Wars characters, as the LEGO models of the likes of Yoda, Han Solo, Boba Fett, Princess Leia, Luke Skywalker, C3-PO, R2-D2, and of course, Darth Vader are spread throughout the attraction. Further, diehard fans will marvel at the selection of LEGO Star Wars merchandise at the dedicated store that stocks even the rarest toy sets.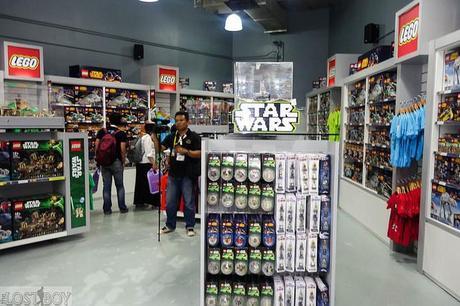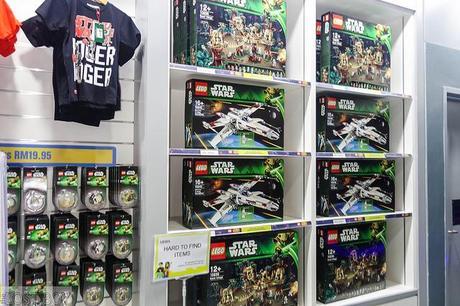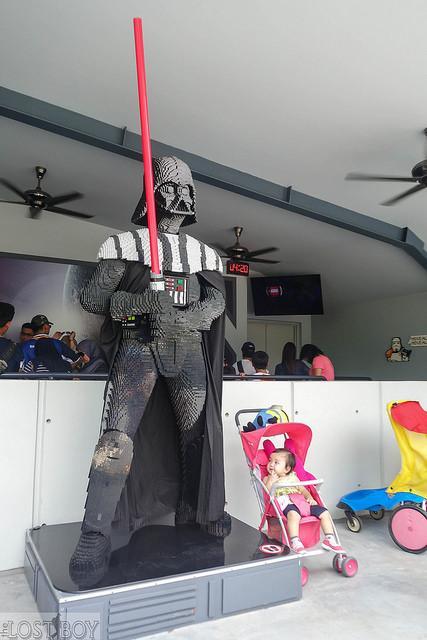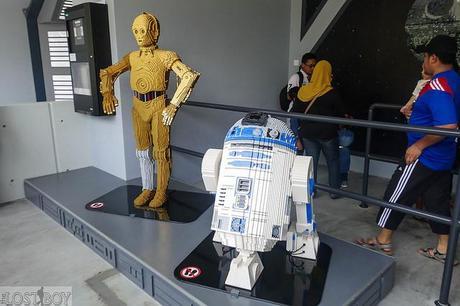 The LEGO Star Wars Miniland Model Display is a permanent attraction at LEGOLAND Malaysia Resort. Admission is already included with a ticket to the theme park.
For more information about LEGOLAND Malaysia Resort, visit www.legoland.com.my and follow them on Facebook, Twitter, and Instagram for updates.

Tigerair flies from Manila NAIA, Clark, Kalibo and Cebu to Singapore. Passengers can also take advantage of Tigerair's extensive regional network and visit Maldives, China, India, and beyond because at the award-winning Changi Airport, connections are easy with Tigerconnect. Book the cheapest fares at Tigerair.com, and follow their Facebook and Twitter for updates and promos.

Next year will be Malaysia Year of Festivals 2015 with the theme "Endless Celebrations." Visitors can expect a series of year-long special events and activities throughout the country. For more updates on MYFEST2015, check out tourism.gov.my and like Tara Na Sa Malaysia on Facebook.