I wrote the following short letter to Prime Minister Justin Trudeau regarding the portrait of Her Majesty Queen Elizabeth II, photographed by British Photographer © Chris Jackson.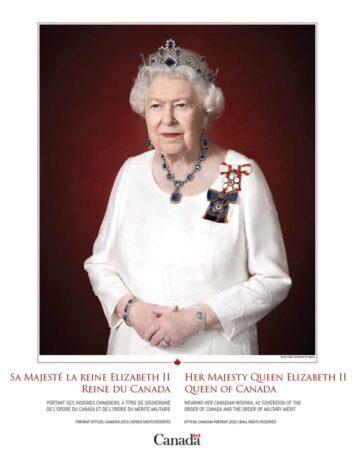 Hello Prime Minister Trudeau,
I hope you and your family are doing well. I am a Canadian Fashion/Beauty & Portrait Photographer based in Paris, France.
The reason I am writing to you is the following, I am rather disappointed that the new official portrait of Queen Elizabeth II was not shot by a Canadian photographer. First of all, I have to say that it was beautifully executed by a very talented and capable British photographer. I sincerely respect his work and really appreciate what he did. However, although, I am generally non-partisan when it comes to photographing fashion, portraits and celebrities, in this instance and especially because of the import of this assignment, there are hundreds of wonderfully talented, creative and enthusiastic Canadian photographers that could have been chosen for this project. I would have thought that the criteria and priority in choosing the talent for this project would have (at least) required that the photographer be a Canadian citizen.
One of the Great 20th-century Canadian-Armenian Portrait photographers Yousuf Karsh is just one example. The photo below © Yousuf Karsh.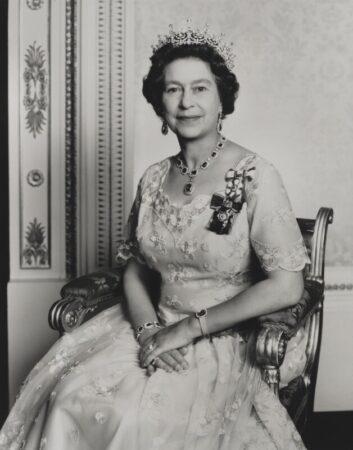 Below, Official Portrait of Prime Minister Justin Trudeau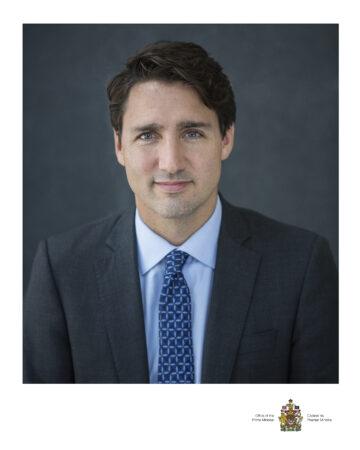 Thanks for your understanding. I also wish to say how proud I am being a Canadian and even more so with you at the helm of the Canadian government.
Kindest Regards
Ben
About Benjamin Kanarek

Fashion and Beauty Photographer. Some of the magazines I have shot for include: VOGUE (China, Portugal, Brazil, Italia, Paris and South America & Mexico editions), RG VOGUE Brazil, Harper's BAZAAR (China, en Español & Latin America, Hong Kong, Italy editions), L'Officiel Paris, ELLE (Spain, Portugal and Greece editions), Madame Figaro (France), Cosmopolitan (France and Italy editions), Glamour (France), Votre Beauté, Jardin des Modes, Dépêche Mode, New York Daily News, Fashion District News, New York Times Magazine, W (British edition), WWD, Fashion Magazine (Canada), Flare (Canada), Oyster, Tank, WestEast...