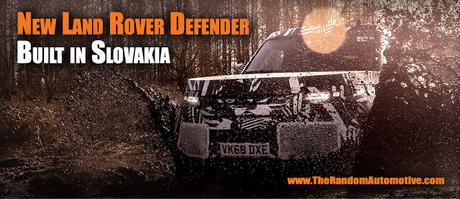 If you've followed us on social media, you know we work with Winter Park Paint and Collision and the Badass Body Shop on Safari HP's custom Land Rover Defenders. That was a mouth-full, I know. Part of the prestige was the fact that Defenders were no longer made. After about 68 years of making the iconic boxy SUV that served military and civilians all over the world, Jaguar Land Rover
stopped production of the Defender
due to new emission standards set in place by the European Union (ironic now).
  Well, the Defender is coming back, but its British blood is being transplanted to Slovakia. After two million had been made in the UK, the
BBC reports
"The new Defender will be built at the company's one billion pound (about $1.3 billion) plant in Nitra in Slovakia, which opened in October 2018."  
James Attwood of Autocar Magazine
says that it is still very much a British design, and that the engines will still be made in the UK.
However, some members over on the
Land Rover Defender Group on Facebook
have voiced their opinion on the design saying that it looks like a simplified Discovery or a Ford Explorer. Others voiced their concern about its off-road capabilities. Surely those concerns have merit since most SUVs today seem to be designed for soccer moms to drive on freshly paved roads and maybe on some grass if the parking lot is full.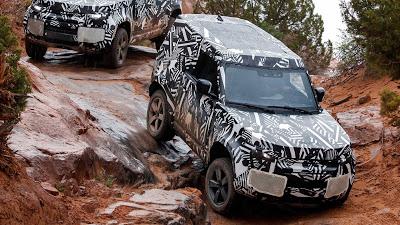 However,
Bloomberg reports
that the new Defender prototypes are being tested in the Borana Conservancy located in Kenya. They appear to be doing some pretty heavy rock crawling, but are also testing heavy load towing and river crossing. Engineering Director Nick Rogers assures us that this new Defender will be "the toughest and most capable Land Rover ever made." Which I guess is why they have #BEST4X4XFAR on the side of the prototypes.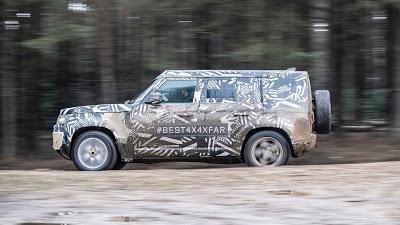 What do you think? Will this new Land Rover defend its title? Let us know in the comments below! Like what you see? Make sure you head on over and subscribe to our
YouTube channel
. Don't forget to like us on
Facebook
, and be sure to follow us on
Twitter
for some exclusive content!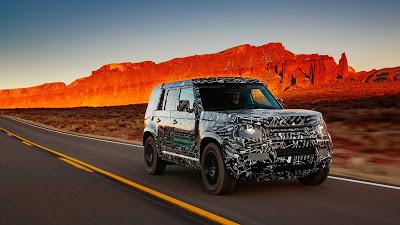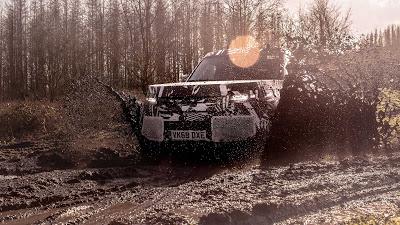 All images courtesy of Autoblog.