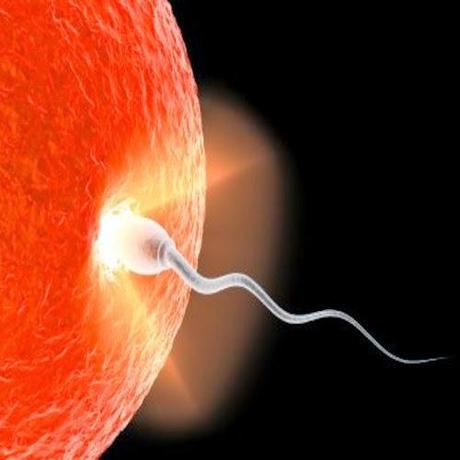 Scientists were able to reveal the most important first stage of fertilization, in which the sperm cell recognizes the female ovicell and attaches to it.
The crucial discovery on which scientists have been working on for a decade, will allow to develop new ways of treatment for infertility, as well as an entirely new contraceptives  in near future.
In order to achieve fertilization, initially the spermatozoon and the ovicell attach to each other and then become one thus forming the embryo itself. This stage depends on the presence of certain proteins and their mutual interaction.
In 2005 group of Japanese scientists was able to discover a protein contained in the sperm cell. It was called Izumo (in Japanese that means the god of marriage). It was known that a similar protein existed in the female ovicell as well but for years it remained a mystery to science, while a group of British scientists discovered a protein contained in the membrane of the female ovicell, which in turn they named Junona.
Laboratory studies have shown that male mice lacking the protein Izumo in their sperm cells are futile. The same turned out true for the female mice, which were the devoid of protein Juno and they were not able to attach to the spermatozoon and become one with it.
It was found that it is the interaction between the two proteins of the female ovicell and the sperm cell that is essential for the normal fertilization in all mammals.