The most beautiful 5 beaches and islands for tourism in the world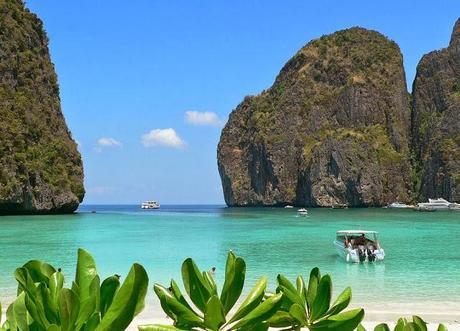 1 -

Maya

Bay 


The Gulf of Maya gathering place for divers to the characteristic of marine wonderful  life , it is a bay shallow surrounded by hills of limestone from most of its aspects have increased the tourism fame of this beach after 2000 when it was filmed scenes of the movie "the beach", starring Leonardo DiCaprio, there.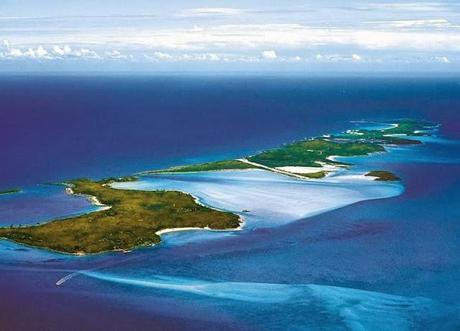 2 - Musha Cay Island
Enjoy your time in the most beautiful and the best place in the world island Musha Cay Bahamas, where the splendor of nature picturesque facilities exceptional high style  to let you get to the highest degree of comfort and luxury, an area of ​​more than 150 acres of tropical environment pristine gleaming beads white sand like sugar on the shore of dreams that decorated with turquoise water on the edge of a beautiful dream you do not see only wishes she Musha Cay Island.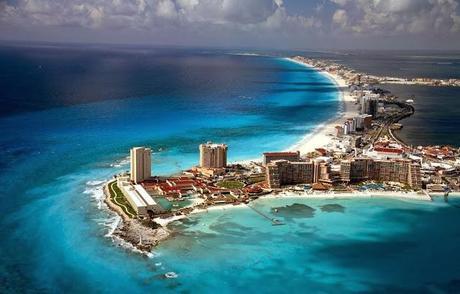 3 - the shores of the state of Quintana Roo
Of the most beautiful beaches in the world are those in the state of Quintana Roo in Mexico, specifically in the area of ​​Canon, which has turned from the island of fishermen to tourist areas in Mexico, which has a climate subtropical throughout the year, and witnessing these shores about four millions of visitors each year.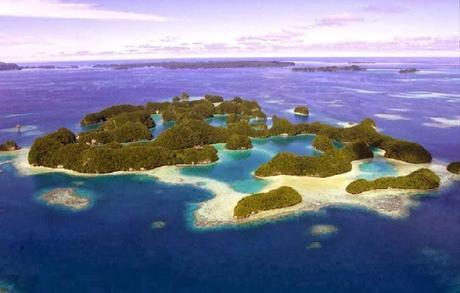 4 - Palau Island
If you are a fan of adventure you can visit the island of Palau in the Pacific Ocean, which hosts a year more than 50 thousand tourists, and has a population of nearly twenty thousand inhabitants, is characterized by a climate of tropical throughout the year, due to the large number of islands affiliate, stretching its shores for a distance of 1500 km approx.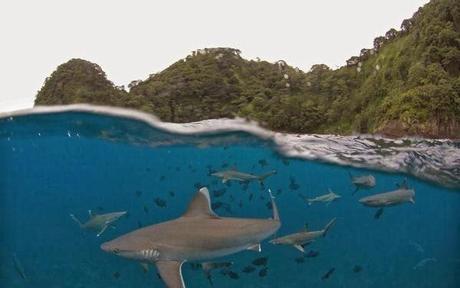 5 - Cocos Island
Cocos Island Located 300 miles to the south-west coast of Cabo Blanco, Costa Rica, an area of ​​about 23.85 km 2, almost receives the island an average of 25 feet of rainfall annually, resulting in a covered fully with trees green, and a high incidence of waterfalls, and therefore has been release the name of the national park, Costa Rica.