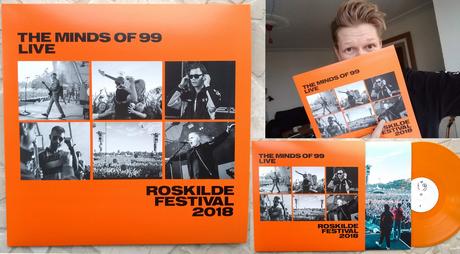 I am super thrilled to have one of my pictures grace the cover of the new limited edition The Minds of 99 live from Roskilde vinyl! When this old raver was a kid, music came on vinyl or cassette and it has been a dream of mine for a long time to have a picture on a gorgeous vinyl cover. To have my picture of Niels Brandt from one of my very favourite bands featured on a kick ass vinyl release of a live recording from one of the best concerts I have ever been to. Now that is pretty damn cool and close to perfection I reckon!
Thank you to the The Minds of 99 guys, Ole Nørup and The Bank Music and big up my fellow photographers also featured on this release, Samy Khabtani and Daniel Hjort.
Next time….I want the whole cover hehehehe. Hey, can't blame me for dreaming even bigger!!!!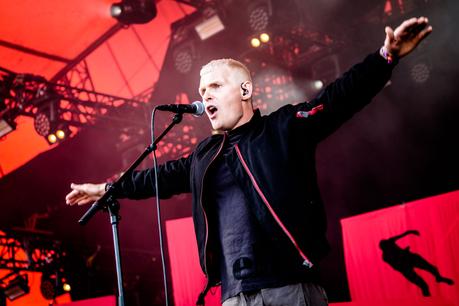 Niels Brandt – The Minds of 99