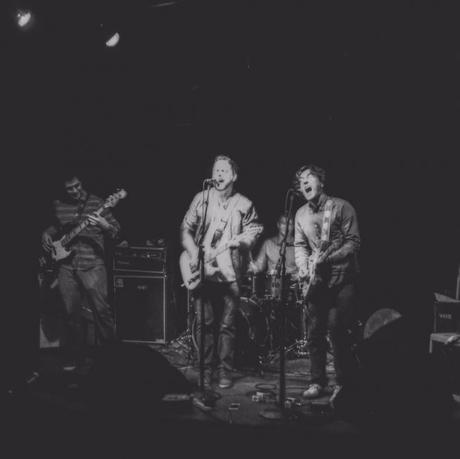 The Milestones- Apple Tree SoundCloud
Rock music gets compartmentalized a lot. Punk, Indie, Classic, Grunge – some bands define one particular genre and others are able to mix and mingle the differing characteristics of each. The Milestones give us music that meshes the best qualities of each genre and provide us with solid rock sounds that doesn't need it's own specific category. They're a little bit in-your-face like punk, they're a little growly like grunge, and they get you moving like indie-dance rock.
The Milestones are a quartet based out of DC – Baltimore area and got their start in 2014 playing around the local scene. Their EP, Old Souls, was released that same year. 'Apple Tree' – our favorite from the album – has a quick tempo, beats provided by an attractive tambourine and appealing guitar melodies. They released a single this year, Shadow Enemies, and there's talk that the next stop on their collective musician resume is a full-length album.