Hopefully finally back to regular broadcasting. After my embarrassing first couple of days at Make Up For Ever Module 1, we got to something that I hoped I knew well—the smoky eye for Day 6.
One more time for the back row, a smoky eye is an eyeshadow technique were color is appllied in such a way that the a gradient is created, where the color fades. In the 80's, it faded into right before the eyebrows, but now it's reaches just beyond your crease. Usually done with blacks and grays, more modern applications have included bright and warmer colors. For example, the magnificent Adele rocking the smoky winged out eye on the Vogue UK cover.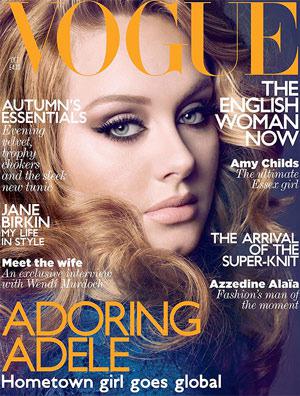 I've written and done the smoky eye a whole lot in this blog. It's one of the first things I tried to learn when it came to make-up techniques because I felt that it was the most appropriate to my own eye shape—also because the skin around my eyes are so pigmented already. And it is just so, so so pretty.
My past smoky eye entries include: a tutorial from a Smashbox Cosmetics/Beauty Bar I attended, make-up on Ina , another tutorial using different colors and a slightly different technique, the winged rockstar  and the dramatic bride on Ana, and even one on today's model, too Drey.
So i reiterate, a smoky eye is first and foremost a technique. Leave it to the French to define its purity. Hahaha. Like their purity laws for french bread. 
According to my teacher, a smoky eye is evening make-up which utilizes a fading effect of the eyeshadow as it is blended away from the lashline. It is MONOCHROMATIC and usually done with a black, it is also rounded in shape. The hue, intensity and value of the color used is turned up to maximize that slow, lovely, vampy fade.
How does one do it?
You can begin at the lashline then fill in the lid with black (or gray, sige papayag sila sa gray) until you get to the crease where you just blend, blend, blend into the highlight color (white obviously). (You can also begin and create a crease then fill in after.)  
Make sure to do the same below to an extent—line the lower lashline with eyeliner, add the color then fade into the highlight. Now that I have never thought of doing, but it does make a difference.   

Okay, so they really aren't so strict anymore about the color so feel free to rock a lovely teal or in this case, a mermaid green. Shapes also are as you want it. But today's model featured the rounded smoky eye which has the extended lower lashline. 

Then slowly, slowly tightline (using a waterproof eyeliner pencil, line the skin a little beyond the lashes.) It has the great effect of reducing making the white of your eyes whiter. Apply liberal amounts of mascara over curled lashes or even falsies. 
Since your eyes are obviously the focus of the whole look, you can opt for a muted blush (usually opt for bronzer) and a nude lip. Some looks even opt to completely forget about brows. But you've seen me and my tanghalan ng kampeon or draga ways, so whatever goes really. 
Okay, presenting my model.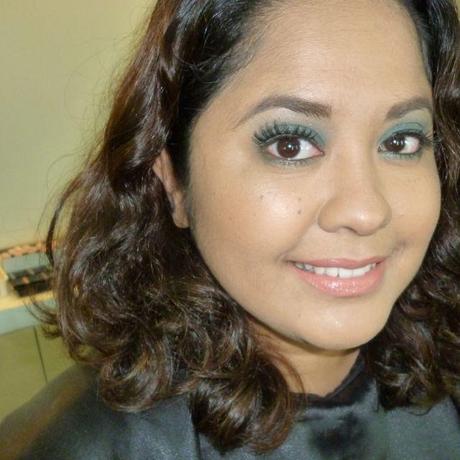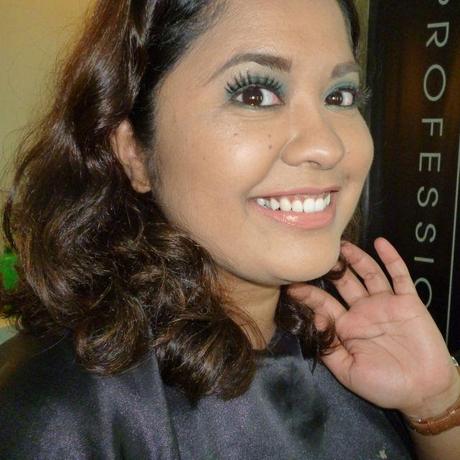 See the full gallery on Posterous
(the eyelashes need some work. hahaha.)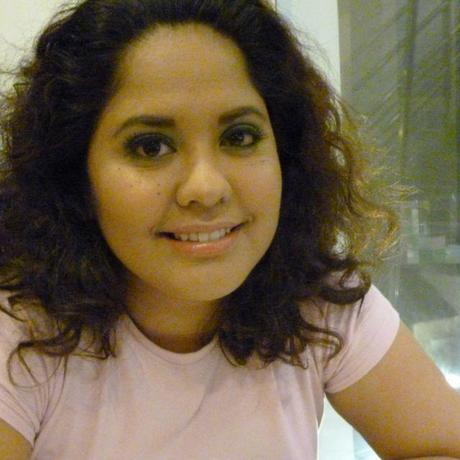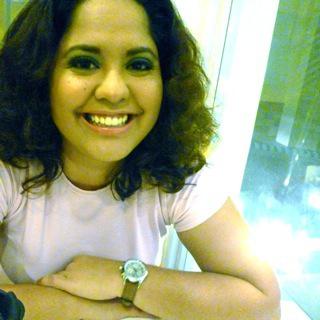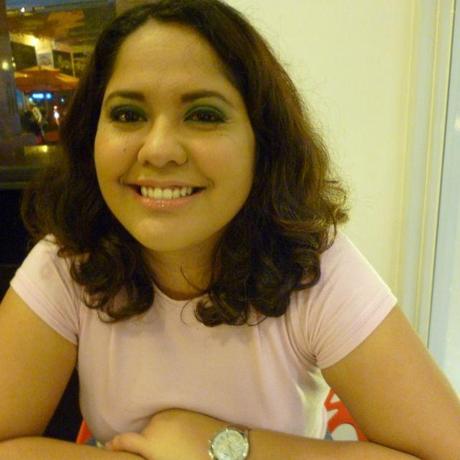 See the full gallery on Posterous
and here's one with her eyes closed so you can that lovely green shade.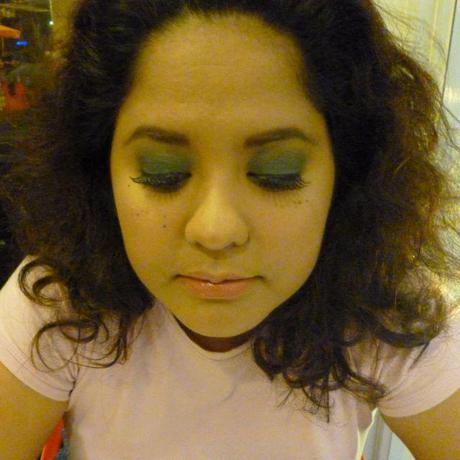 I also love love love that soft pink shade, which goes with Drey's pink shirt perfectly. Thought not necessarily her personality, we were giggling about it over burgers—the pink lippie was just a surprise.
Oh, regarding the use of the primers or eyeshadow cream bases, go for it—it intensifies the color and keeps the shadow on.
You know what surprised me though? There wasn't much fall out. I expected to have a problem because the MUFE method requires that you keep things in order so the trick I usually do to do the messy eyeshadow application just didn't happen. But I guess one can be neat. Hahahaha.
Lay a primer (concealer, eyeshadow primer, or even a cream shadow,) the creaminess will scream akin ka and grab the shadow. Remember to tap some eyeshadow off your brush, you can always go back for more color. Then tap the color on to the lid. Try to use three seprate brushes, one for the lid color, one for the blending and then one last for the highlight. 
So there ya go.
How appropriate that Drey's in pink actually because it is Breast Cancer Awareness Month. (Though classes were like three weeks past) Hahaha. Pilit. 
But seriously, I'm a-gonna rock Breast Cancer Awareness Month this year. You know me, I love my girls and I aint gonna hide it. 
(and we descend to the gutter.)
Permalink | Leave a comment  »