Tuesday is great London books day on The Daily Constitutional. Give us your own recommendations at the usual email address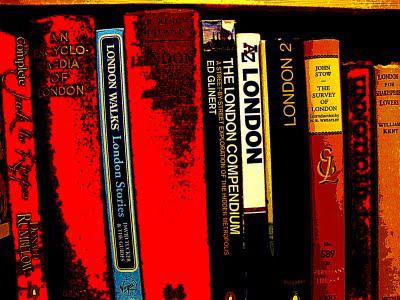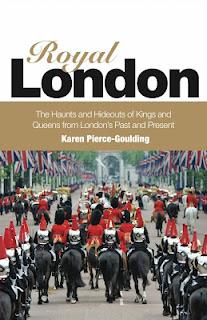 From Westminster to Greenwich, Kensington to the Tower of London, no other city in the world is steeped in quite as much royal history as London. Overflowing with royal boroughs, royal palaces, royal parks and gardens, London has played host to key historical events for over a thousand years. Royal London brings together the best of the drama and intrigue of royal history, and guides you to the very spot where the events happened.
Royal London was written by London Walks guide Karen Pierce-Goulding – listed as World's Greatest Tour Guide by Travel + Leisure magazine and winner of the prestigious Blue Badge Guide Of The Year award. Karen leads the Queen's Jubilee Walk on Mondays from 7th May 2012.