The events of September 1666 pop up on many a London Walk – along with some of the following, lesser-known fiery goings-on from the history of London…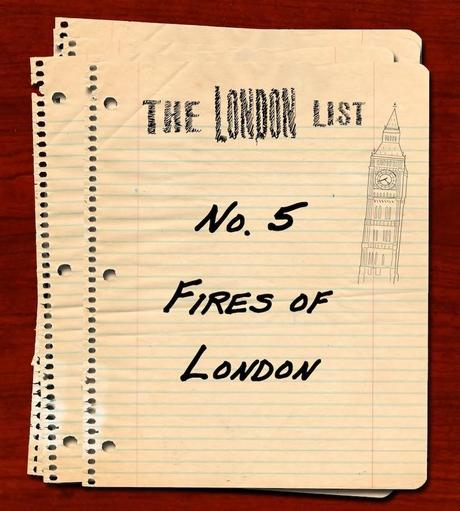 1. THE CRYSTAL PALACE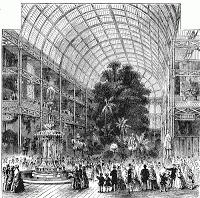 Joseph Paxton's iron and glass "Crystal Palace" (see illustration) burned to the ground on the night of the 30th November 1936. "It is the end," commented Winston Churchill, upon seeing the conflagration illuminate the night sky to the south of the Thames, "it is the end of an age."
2. ROYAL SURREY GARDENS
The music hall at the Royal Surrey Gardens, a Victorian pleasure garden in Kennington, burned down in 1861. The gardens had been famed for staging large-scale dramatic events, including – ahem – a recreation of the Great Fire of London.
3. THE CUTTY SARK
This Greenwich landmark was consumed by flames on the 21st May 2007.
4. THE PALACE OF WHITEHALL
Principal royal residence from 1530 – 1698, when it burned down in a fire started – so one legend has it – by a servant drying washing indoors over a charcoal fire. Classic stuff: blame the servants. (Find out what lies beneath the old palace on the Subterranean London walk.
5. THE GLOBE THEATRE
On 29th June 1613, the original Globe Theatre went up in flames during a production of King Henry VIII. No one was hurt, but one man is said to have had his blazing breeches doused with a very important London fluid. Find out what that fluid was on the Along the Thames Pub Walk
A London Walk costs £9 – £7 concession. To join a London Walk, simply meet your guide at the designated tube station at the appointed time. Details of all London Walks can be found at www.walks.com.