Five Rich and Varied London Scots For Burns Night…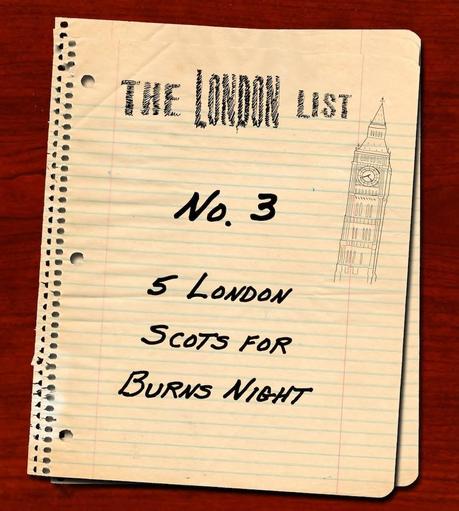 1. Ian Hamilton
Hero/villain who stole/liberated the Stone of Destiny/Stone of Scone from Westminster Abbey/Collegiate Church of St Peter at Westminster on Christmas Day 1950. Has any sentence ever had so many slashes/obliques?
2. Marie Stopes
Plaques in both Hampstead and Fitzrovia celebrate this Edinburgh-born women's rights campaigner and women sexual health pioneer.
3. Alfie Conn Jr.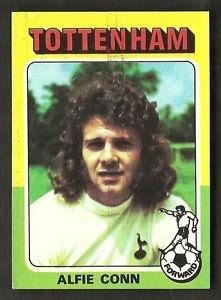 Hirsute striker for Tottenham Hotspur in the 70s, bought from Rangers and transferred from Spurs across the great divide to Celtic. Best hair-and-sideburns combo of any British-born footballer of the 70s.
4. Burns Himself
The birthday boy. Never set foot in London. Here's his statue in Embankment Gardens…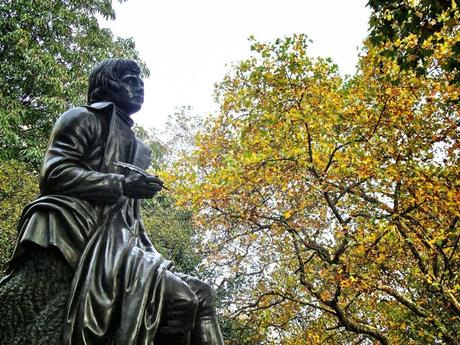 5. Hugh Dowding, 1st Baron Dowding
There is much to recommend being a Scot (D.C Editor Adam writes), but among the best things of all is to stand before this statue in The Strand…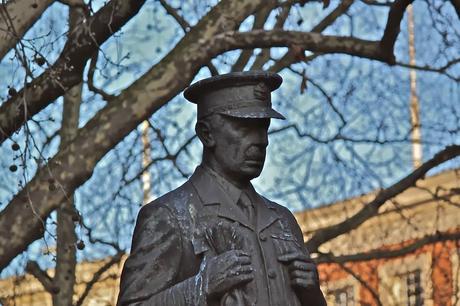 … with the ability to say, "THIS is my countryman." Hugh Dowding – born in Moffat – was commander of RAF Fighter Command during The Battle of Britain.
A London Walk costs £9 – £7 concession. To join a London Walk, simply meet your guide at the designated tube station at the appointed time. Details of all London Walks can be found at www.walks.com.