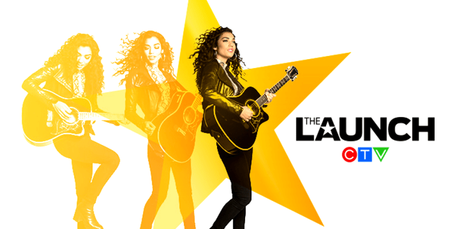 CTV's The Launch is preparing for take-off again for season two, with 30 new artists, new mentors and producers coming to Canadian screens in search of new talent and new hits.
The first season of the show was a breakout success and put Logan Staats, Poesy, The Static Shift, Jayd Ink, and Ethan Young in the spotlight, and launched (pun intended) Elijah Woods x Jamie Fine all the way to the top with a Gold record and new-found fame thanks to Ain't Easy.
Related: Elijah Woods x Jamie Fine Go Gold & Want More
Season two has six episodes scheduled with the return of Scott Borchetta at the helm. Each episode will see five artists given the chance to make their mark. And if we get the same level of entertainment and talent that we saw last year, we're in for a good time.
Episode one of season two premieres Wednesday, January 30 at 8 p.m., kicking off with the return of Ryan Tedder as mentor/producer. As the schedule continues we'll be treated to stars including Max Kerman of Arkells, Jann Arden, Bebe Rexha, Sarah McLaughlan, legend Bryan Adams and more.
Check out the episode listings, this season's artists, mentors, and producers - and stay tuned for more from The Launch Season Two!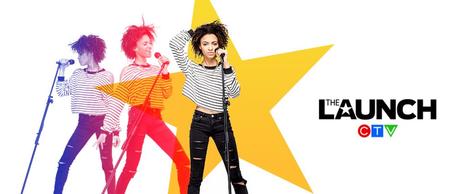 The Launch Season 2 Artists
Episode 1 - Wednesday, Jan. 30 @ 8 p.m. et/pt
This slideshow requires JavaScript.
Episode 2 - Wednesday, Feb. 6 @ 8 p.m. et/pt
This slideshow requires JavaScript.
Episode 3 - Wednesday,Feb. 13 @ 8 p.m. et/pt
This slideshow requires JavaScript.
Episode 4 - Wednesday, Feb. 20 @ 8 p.m. et/pt
This slideshow requires JavaScript.
Episode 5 - Wednesday, Feb. 27 @ 8 p.m. et/pt
This slideshow requires JavaScript.
Episode 6 - Wednesday, Mar. 6 @ 8 p.m. et/pt
This slideshow requires JavaScript.
Mentors & Producers
Executive Producer/Co-Creator/Mentor: Scott Borcetta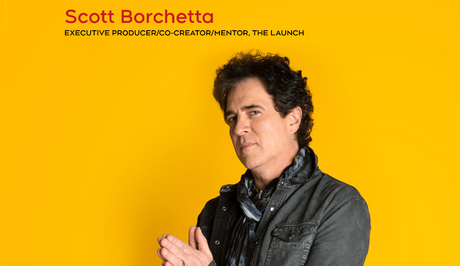 Episode 1 - Wednesday, Jan. 30 @ 8 p.m. et/pt
Mentor & Producer: Ryan Tedder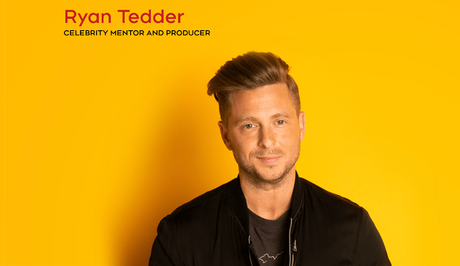 Episode 2 - Wednesday, Feb. 6 @ 8 p.m. et/pt
Mentor: Sarah McLachlan
Producer: Alex Hope
Episode 3 - Wednesday,Feb. 13 @ 8 p.m. et/pt
Mentor: Max Kerman (Arkells)
Producer: Jon Levine
Episode 4 - Wednesday, Feb. 20 @ 8 p.m. et/pt
Mentor: Jann Arden
Producer: Shaun Frank
Episode 5 - Wednesday, Feb. 27 @ 8 p.m. et/pt
Mentor & Producer: Bryan Adams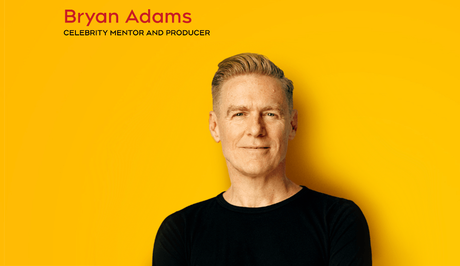 Episode 6 - Wednesday, Mar. 6 @ 8 p.m. et/pt
Mentor: Bebe Rexha
Producer: Nile Rodgers
Host: Liz Trinnear