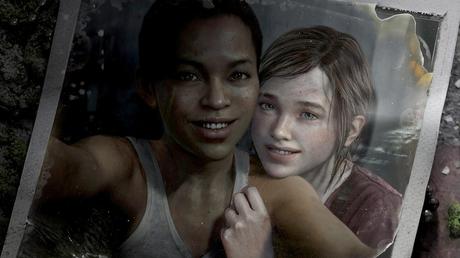 The Last of Us: Left Behind is coming February 14 and is the only piece of story DLC the game will receive. Naughty Dog has stressed however that it will be a pretty lengthy DLC.
On PS Blog US, Naughty Dog Community Strategist Eric Monacelli responded to fan questions in the comments section, revealing a few snippets surrounding future DLC plans.
He wrote, "There's multiplayer DLC up next. We don't have any more single player DLC planned," and later on added, "It'll be good length. Depends on how good you are and what difficulty you're playing at really."
Monacelli also confirmed that he DLC will have a new musical score.