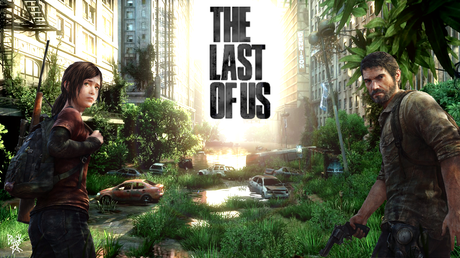 The Last of Us arrives on PlayStation 4 in northern summer, according to Internet translations of a comment from Sony Turkey.
According to NeoGAF and various other sources, PlayStation Turkey vice president Sercan Sulun confirmed the PS4 port of The Last of Us on Turkish television.
Sulun is said to have said that a sequel for The Last of Us is not on the cards "right now" before mentioning the port.
"I can say that first game will be released this summer for PS4 as a physical and digital copy, with enhanced graphics," he reportedly added.  The rumored port is scheduled to come out in the summer, but until Sony officially announces it, take this as rumor.