Unlike birthday or Christmas gifts, Valentine's gifts are pretty much decided for you. Chocolate, flowers, and you're done - right? But what if there are other things your sweetheart wants on the most romantic day of the year? We're sharing some of our favorite tips for how to delight your better half on Valentine's day.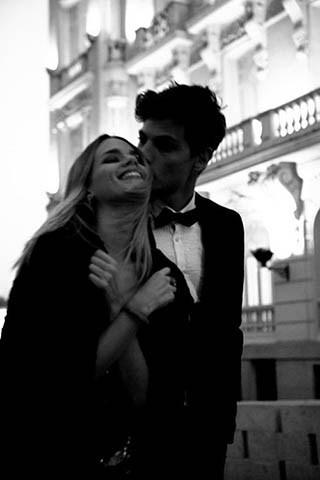 But first, flowers
A recent survey asked both men and women what they'd like on Valentine's day, and it turns out that some classic gifts are classics for a reason; 27 percent of women said that they would like to receive Valentine's Day Flowers on February 14th.
If your recipient isn't the traditional type, you don't have to gift them roses. Any floral combination in pink and red (or any other color combination for that matter) would be a nice nod to the Valentine's theme, but it's your day and your relationship, so you can even gift a vibrant bunch of sunflowers or an irreverent little succulent to help them zen out instead, if you'd like.
Chocolate, please
The other half of the famous Valentine's Day duo, chocolate, is also preferred by both men and women. The same study found that 30 percent of ladies are looking for something sweet on heart day, and 15 percent of guys are, too.
To really up the ante, make your significant other chocolate candy yourself. This is easier than it sounds. A classic peanut cup only requires layering melted chocolate and peanut butter in a muffin tin, then placing your concoction in the freezer to firm up.
A sweet card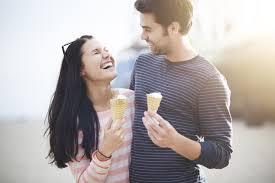 You may be surprised that a lot of both genders (16 percent of men and 27 percent of women) simply want a sweet card on Valentine's day. It really is the thought that counts.
Something shiny
So what comes after some delicious chocolate and a heartfelt card? Jewelry is the third most coveted item by women surveyed. 17 percent of them are looking for some bling.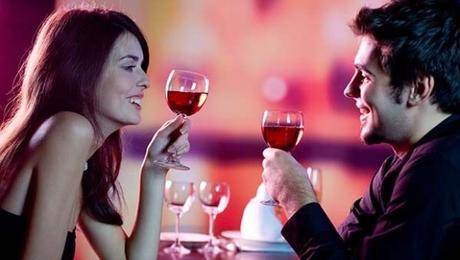 A nice bottle of red
After a card and chocolate, most men are looking for a nice bottle of wine or liquor on Valentine's day. Get something you both enjoy so you can share a romantic aperitif or post-dinner dessert wine.
A chance to relax
15 percent of women surveyed want a gift certificate for a spa or massage day. But in the era of Covid, we bet a home massage works just as well. Don't forget to burn a few candles and use some soothing lotion or oil.
Techy can be sexy
What do almost 10 percent of men want on Valentine's day? Something electronic. It may not be the most romantic gift, but top it with a red bow and a big kiss anyway.
The most important of all
Though any of the above items would make your favorite person smile on heart day, we think that the one thing your significant other wants most is quality time with you. Your undivided, tech-free attention is worth its weight in gold these days, and it's a gift that has no price. Quality time can take so many different forms (and we bet you can guess which one was men's' number one survey pick) and is so personal to you and your lover.
Even if distance (or a pandemic) is keeping the two of you separated for the time being, there are still ways to connect on the special day. Make dinner together over video chat, take a long walk and talk on the phone, pointing out all the things you see that remind you of your lover along the way, or simply send them a handwritten letter.
Fraquoh and Franchomme
Further reading:
The Valentine's Day Rules
9 Matching Couple Gifts that Your Partner Will Love 5 Ways to Get a Date for Valentine's Day
P.S. We want to hear from you! What do you like to receive on Valentine's Day? Why? How do you celebrate this holiday? Share your feedback, questions or thoughts in the comments below! For more articles on style, fashion tips and cultural insights, you can subscribe to Attire Club via e-mail or follow us on Facebook, Twitter or Instagram!