There are a variety of fashion events that make themselves known to us every year..  Each event is different for many reasons, but the closer we get to the big day of seeing one, the more eager we become.  The sheer excitement of seeing what kinds of goodies the designers are to grace us with; the styles, the fabrics and what inspirations have been involved, most definitely keep us intrigued.
One of the big events of this year is the WGSN Global Fashion Awards; after being held last time in New York, is due to be held at the spectacular Savoy, in London this November.  The third annual awards ceremony is hosted by the world's leading trend and style forecaster; who research globally to discover the latest trends to help designers and fashion brands. This way it minimises brand investment loss and maximizes their potential to succeed with what they sell. WGSN achieve this by extensive analysis of all current and future style trends, giving their customers the tools to create successful products and services to their shoppers. The different awards fall into three categories, designer individual, designer team and store design. Some of the categories include:
·

  

Emerging Designer
·

  

Sports Active Wear
·

  

Footwear & Accessories
·

  

Best Store
·

  

Best E-Store
·

  

Best Buying Team
·

  

The Lycra Best Future Designer
The awards list goes on, to find out the full list go to;
http://www.globalfashionawards.com/categories
Even though the event itself is magnificent from the catwalk show alone, they can now boast about their latest announcement of an exceptional judging panel.  The line-up of judges is a mixture of top influential people from all over the fashion world.  

They have judges such as

Topshop's managing director Mary Homer and ASOS product and trading director Robert Bready. Further big names represented include Myer, Bally, Lara Bohinc, Next, Jigsaw, FJ Benjamin, Selfridges, Oroton, Basso & Brooke and Bora Aksu, these fashion icons will also judge the awards alongside well-regarded writers, stylists and fashion commentators.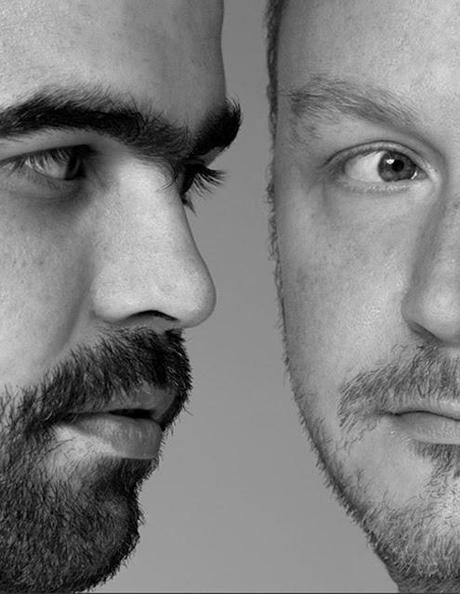 Basso & Brooke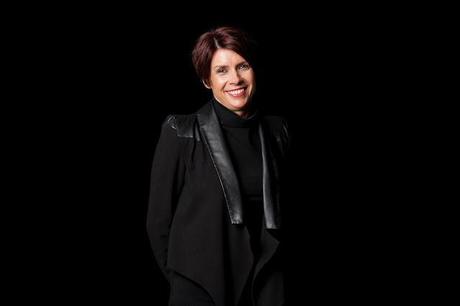 Judy Coomber - Manager at Australian department store Myer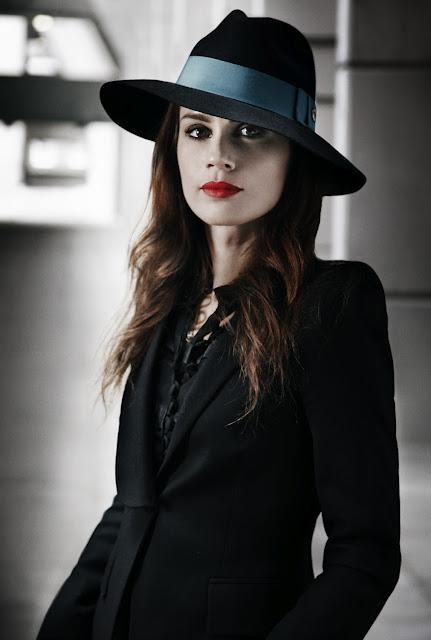 Lara Bohinc - Accessories Designer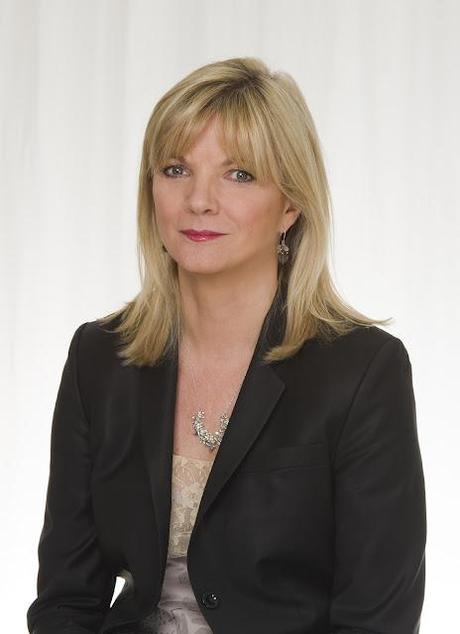 Mary Homer - Managing Director of Topshop
To see the full list of flawless judges please visit the link;
www.globalfashionawards.com/judges
 Founder and Director of the WGSN Global Fashion Awards, Lauretta Roberts says:
"We're very proud of the calibre of the judges this year; they are a true reflection of the spirit and reach of the WGSN Global Fashion Awards. We have world-class retailers, designers, emerging talent, digital experts, stylists, commentators and writers from as far afield as Sydney and Singapore. To have this panel of judges rate your work and say it's the best in the world is the ultimate endorsement for any fashion business or designer."
For more information about the event please visit;
www.wgsn.com
www.globalfashionawards.com
  Twitter: @wgsn @GFashionAwards
It's very refreshing to see fashion awards that combine up and coming designers/brands with established ones.  This is sure to be an awards ceremony to remember! Watch this space for more updates!

xoxo